09 Jul 2020
Supporting your exhibitors in their return to live events.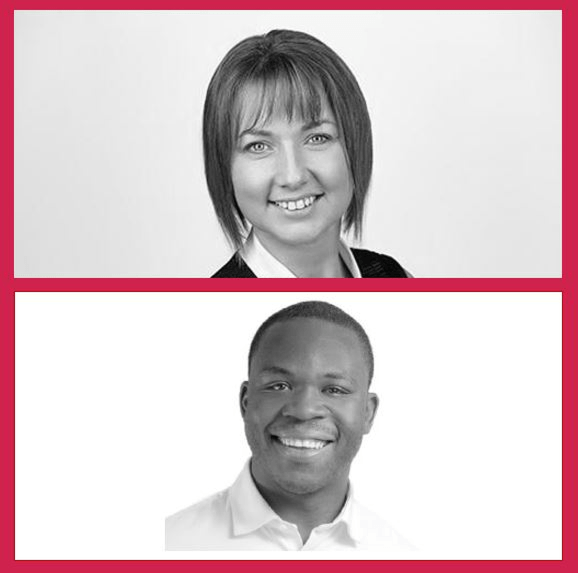 After seeing over 500 shows cancelled or postponed in the last few months it's extremely pleasing to see events are back up and running again in parts of Asia and mainland Europe.
But what measures do exhibitors need to consider as we all get ready to go live again? And how are we as organisers helping them?
The good news is, they need us.
In a recent survey run by the exhibitor group of 1000 exhibitors, we found that 92% are experiencing some impact as a result of cancelled and postponed shows. We are the number 1 resource of sales leads, relationship building, product launches and brand awareness for so many of our customers. And when compared to virtual events, 78% say that virtual events are less valuable or far less valuable than live events.
You might not know when your next live event will be, or you're still waiting for the UK government to give the green light, but this article should give you an understanding of what the AEO Live Events Promotion group have been discussing and signpost some useful resources to help you construct your own approach to helping your customers return to shows.
The clear take away from our last group meeting was that the customer journey and experience is ever-changing.
We need to communicate with our exhibitors and visitors with empathy and remember that many of our clients have - like us - had a tough time during Covid-19, meaning that their confidence in events may be shaken, with many uncertain that they would see the ROI that they have come to expect from exhibiting – perhaps the biggest challenge for marketing teams.
It is our job to be sensitive to this, understanding that there may be financial and physical barriers our customers could be facing, and adapting our approach to think of innovative and robust solutions to meet their needs.
How can we do this?
Firstly, remember whilst our customers recognise the importance of exhibiting at shows, they are living in their own reality and a sales-heavy approach will be a big turn off.
Sales teams have relied far too long on promoting visitor numbers, photos of crowded aisles and networking events to demonstrate 'success'. They need to prioritise being a good listener, empathetic and above all knowledgeable about their customers pinch points and where events could play a role in helping their business.
The AEO delivered a great webinar in partnership with Flume Sales Training on "Upskilling Sales Teams for a Changing World" drilling into the need to adapt to the new buyer and prove the value in events more than ever. Free for members, have your teams listen in and apply the learnings to their next sales call.
Secondly, remind yourself and your clients why exhibiting is key to gaining exposure and growing their brand. FaceTime research piece "The Power of Live" has some handy quickfire stats that your sales and marketing team can pull out and pass on to your customers, cementing the value in events and highlighting the benefits of face to face business.
If you want to dig into some more detail and equip yourself with sound knowledge that can support your customers, take a look at the "Guide to Knowing Your Customers" (in the AEO member zone) which came off the back of Karen Blackett's popular 2019 Forums Session, explaining what success looks like to your audience.
Thirdly, remember that empathy isn't just needed in the sales process. Language needs revisiting in everything from exhibitor manuals and COVID-19 safety procedures, to payment terms and registration – ensuring every touchpoint of the exhibitor experience is handled with care.
We are seeing changes in the frequency of our communications. This is all part of having a dialogue with our sector, engaging with our audience as partners rather than customers and not waiting until registration is live or agendas are ready before getting in touch. Some organisers are doing weekly updates for their audience to keep them on the journey back to live events, others are exploring virtual to enhance their products and services, keeping their customers engaged 365.
The AEO will be launching a webinar with Marketing expert Steve Kemish on "Communicating with you Customer" on the 22nd of July, free for all members and packed with top tips on adapting the language we are using, along with timelines on when messaging could change.
Now is the time to drill down to the real ROI or ROO that exhibitions provide – pipeline impact, anticipated customer retention, brand perception impact, human connection, impromptu business meetings, and new opportunities or joint ventures and a time for us to look at our strategy to deliver this more cohesively.
Yes, events will be 'different' – and our job is to communicate how they will be 'better'.
What are our final thoughts?
Let your exhibitors know that you're not doing it alone and that we're part of a global, coordinated industry that are working together with your safety at the heart of all our decision making.
Project confidence https://www.aeo.org.uk/project-confidence
GO live together https://www.golivetogether.com/
Emma Cartmell – CHS Group (LEP chair) and Michael Adeniya – Clarion Events (LEP vice chair)