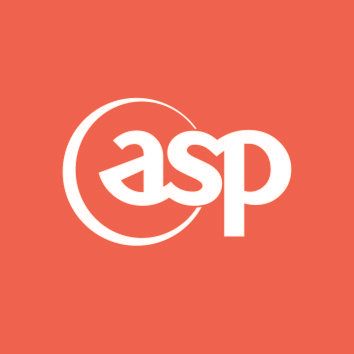 Online marketing
Online marketing
ASP is a digital specialist which provides a software platform specific to the event organisers community. ASP understands that event websites need to bring an event brand alive, encourage dialogue and interactivity between the exhibitors, sponsors, press and prospective visitors by showing the value of taking part.
ASP and its product, SHOWOFF, are known for technology innovation in the events industry. For example it was the first with log-in "Exhibitor Zones" for exhibitors to upload content way back in 1998.
ASP currently provides websites for events in over 22 countries and, with offices in the UK, USA and Australia, can deliver a 24 hour response whenever needed.