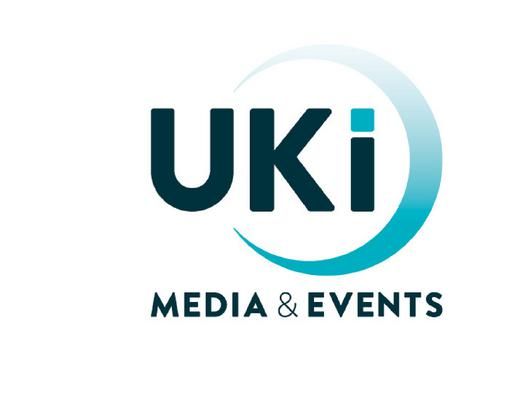 UKi Media & Events was founded in 1991 and has a continuous track record of innovation and product development. The company is regarded by many of its competitors in the publishing and exhibitions business around the world as one of the most successful companies to have emerged in the last 25 years. It now runs shows in specialist sectors in Europe, China, India and North America.
Fundamentals within the company include delivering real value for advertisers and exhibitors alike, with huge investment being made into uniquely researching circulations and business communities using the company's own in-house staff. Founder of the company, Tony Robinson, says, "We have consistently put people on the phones to research worldwide communities of specialist engineering and technical people. We don't believe in buying-in data. We want to research it and verify it for ourselves. People often ask me the question, 'Where do you get your data?' The answer is simple: we build it ourselves."
The company has launched more than 20 highly specialised exhibitions and some 25 leading international magazines, with total emphasis on transportation and kindred industries. In some cases advertisers and exhibitors spend 80 to 90% of their entire global marketing budget on UKIP magazines and exhibitions, entrusting their success entirely to the company's ability to deliver top-quality enquiries and visitors.
UKi Media & Events is a global company with 140 staff, many of whom have been with the firm for 10 to 15 years and more. The company has won the much-coveted PPA International Business Magazine of the Year award and received prestigious listings in Europe 500 and The Sunday Times Profit Track 100.