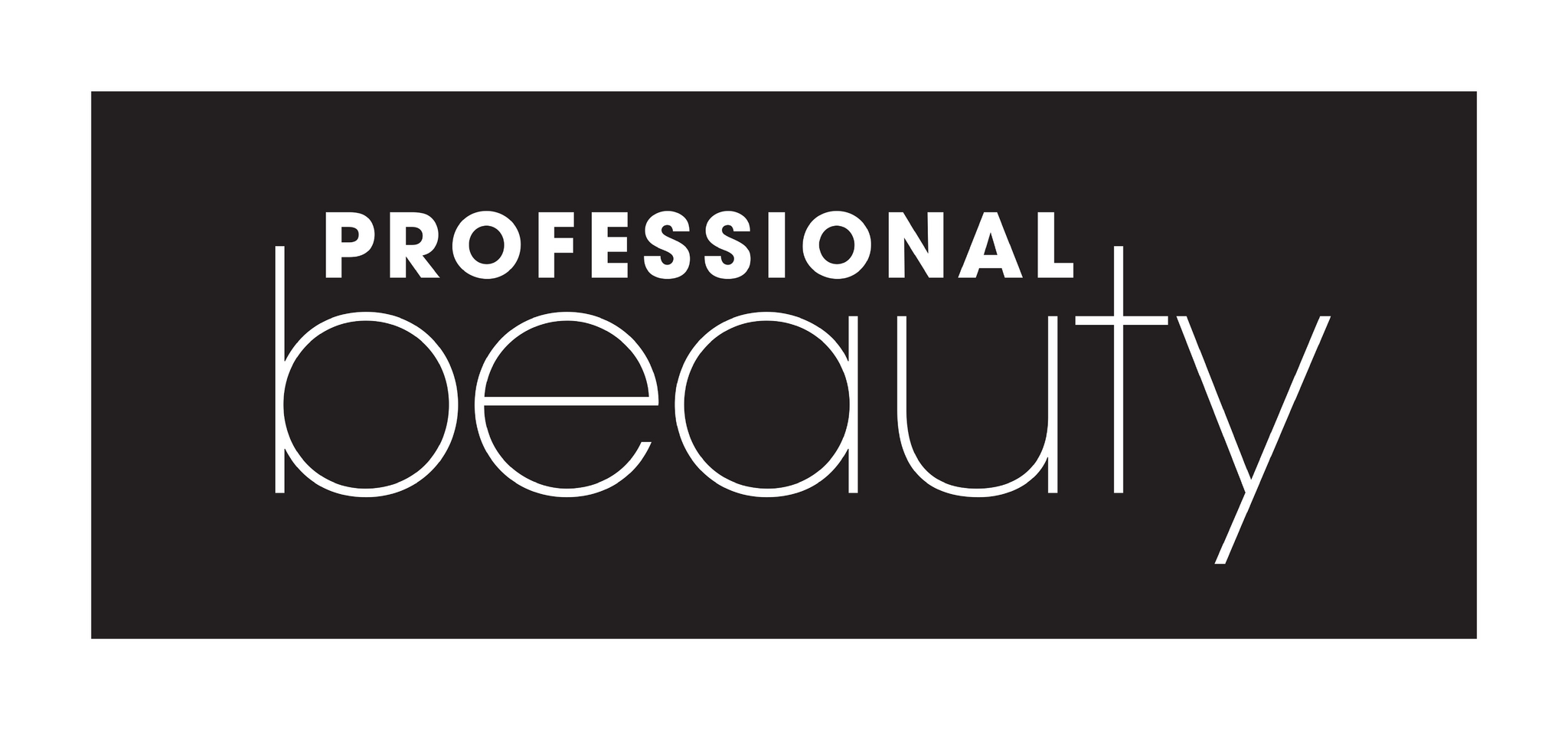 Trades Exhibitions Ltd organises the Professional Beauty shows – the leading health and beauty events in the UK, Ireland, India and South Africa, as well as publishing the UK's leading magazine for the professional beauty, nails and spa industries: Professional Beauty magazine. 

Trades Exhibitions also provides Professional Beauty Direct, extensive beauty insurance cover for the industry professional, as well as organising the prestigious European Spa Convention and Professional Beauty Awards. 

Launched in 1988, Professional Beauty steered its growth to become the UK's third highest attended trade exhibition in any industry sector. 

The UK Professional Beauty brand, including the exhibitions and magazines, was then sold to Emap in 2006 but was reacquired by its original owners, Trades Exhibitions, in 2010. 

Trades Exhibitions has teamed up with many organisations within the beauty industry in an effort to combine all aspects of the industry under one umbrella to inform, educate and promote the professional beauty industry.