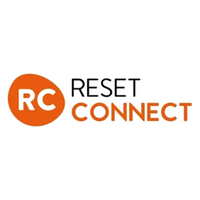 Reset Connect London 2022 - the UK's largest sustainability ecosystem and green investment gathering.
We bridge the gap between sustainability change-makers, business leaders, government and funding. This disruptive new event provides present & future net-zero business solutions and the financing to implement them.
It attracts policy makers, government leaders, large corporates, technology providers, purpose-led brands and entrepreneurs to network, find sustainable, low-carbon solutions and providers and explore opportunities for funding through institutional & impact investors, private equity & venture capital, and the financial adviser community.