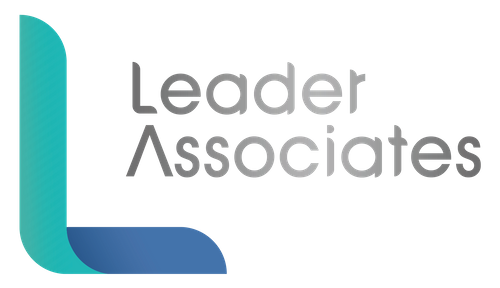 Leader Associates, as a global leading renewable energy event organizer, is committed to clean energy and stands at the forefront of environmental sustainability. We put faith in our work to make renewable energy available and affordable through practical business platforms and non-business programs.
Our vision is to be world-class event and business services platforms that bring changes and innovations for the renewable energy industry.
Our mission is to produce creative event experiences that meet our clients' strategic goals. With a dedication to excellence, we are committed to providing professional business services to our clients and building interactive communication and networks to share knowledge and experiences globally.