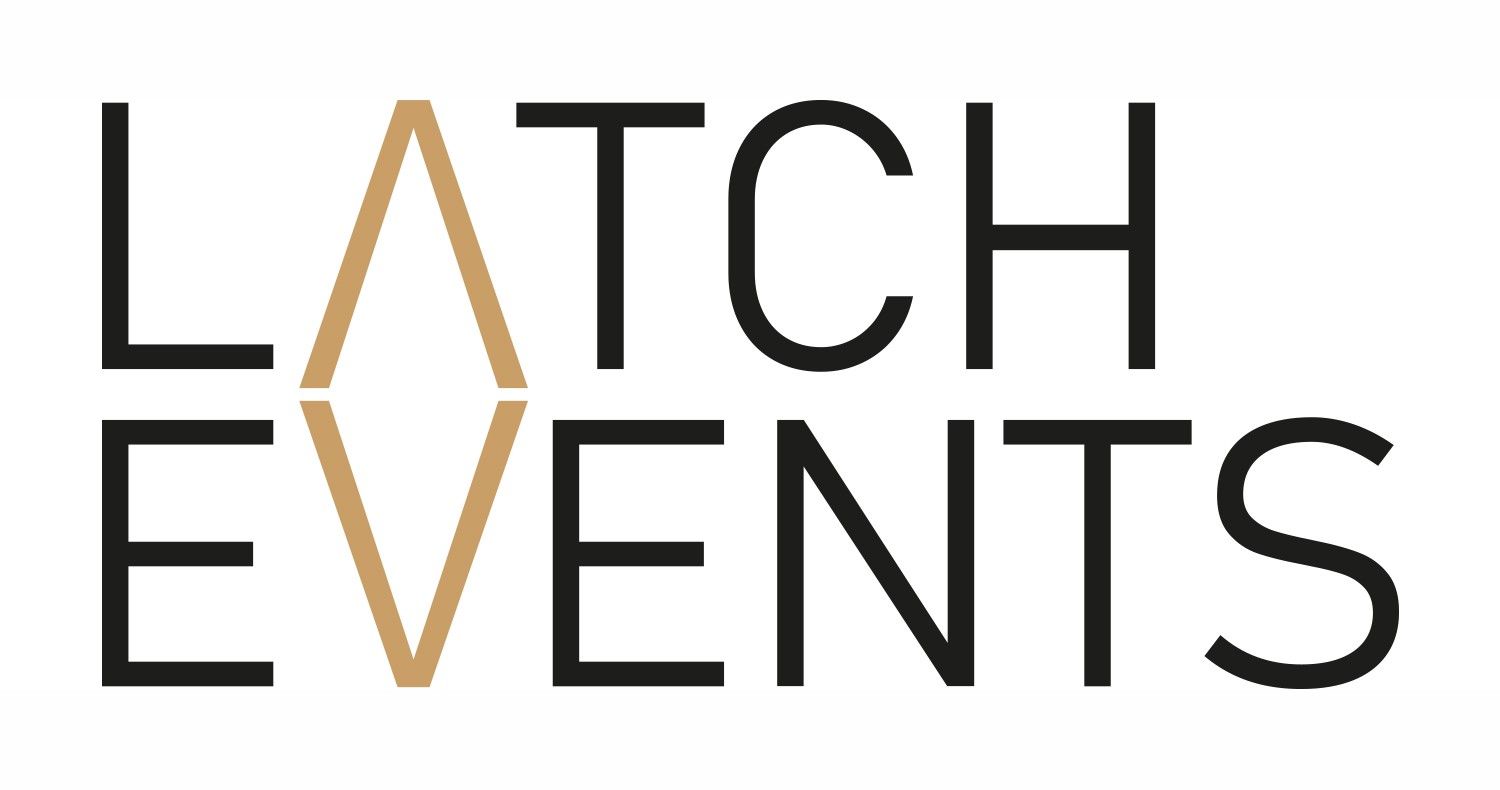 At Latch Events, we create experiences, curate connections and make a difference.
As an event management company, consultancy and organiser, there is no opportunity too small or task too tall.
We are passionate about inclusivity and work tirelessly to better understand our audiences, learn and adapt to ensure everyone feels welcome and remove barriers to participation and attendance.
In 2022 we launched the Clean & Tidy Home Show, a consumer lifestyle event which features celebrities, cleanfluencers and experts, showcases the latest cleaning, organising, home and self-care products, and brings together a growing community of homemaking enthusiasts.