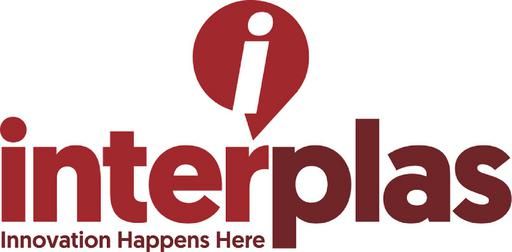 Interplas Events Ltd. is part of the Rapid News Group of companies.
Interplas is the UK's largest and leading plastics industry event. It is the only show to cover all the manufacturing processes, technologies and services essential to the plastics sector.
 
For over sixty years, Interplas has been the key show for more than 500 exhibitors to present solutions, products, machines and ideas to the UK manufacturing industry.
Interplas is a forum where innovations in plastics technology are presented to an audience of over 12,000 eager to seek solutions to their challenges.