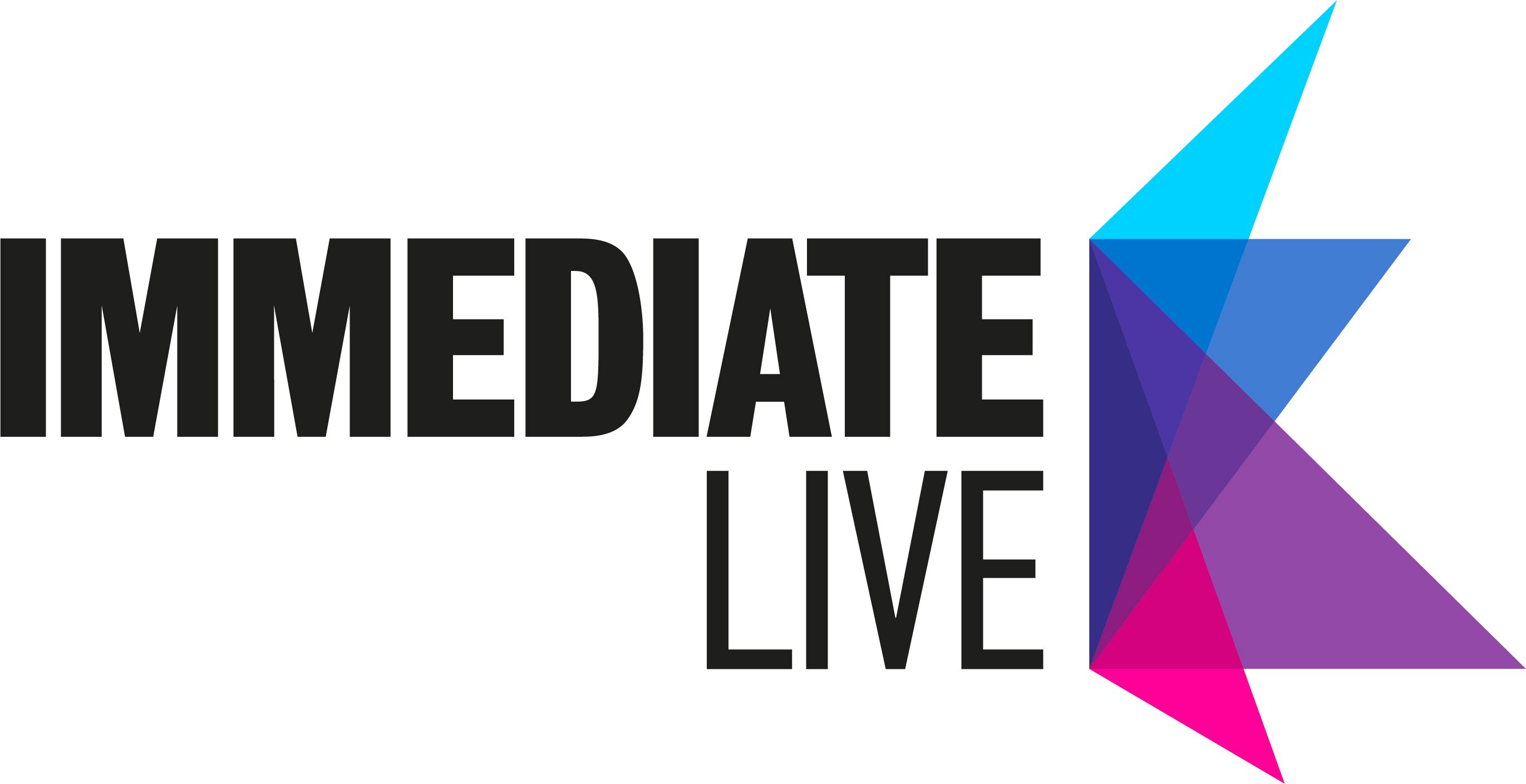 Immediate Live is the UK's leading organiser of unmissable consumer events. We create premium, passion-led events and experiences that connect and inspire audiences as they come together to share, learn and participate in their interests.
Our specialist content creators, producers and commercial teams are as passionate about their subjects as our audiences – working together to create live experiences and online content in art and design, textiles and craft, cycling, dance, food, gardening and travel for communities throughout the UK and across the world.
In 2019 Upper Street Events and River Street Events were acquired by Immediate Media, bringing together over 40 years of specialist event experience with a world-class producer of magazines and digital platforms. Immediate Live is the partnership between these three great businesses. Between us we own and operate some of the best-loved brands in the UK, engaging globally over 87 million passionate consumers each month.
Immediate Live's heritage, expertise and operational excellence in event organisation combine with specialist sector knowledge to create high quality, valuable content and experiences for our audiences, whilst delivering effective solutions for our exhibitors, sponsors and commercial partners. Immediate Media's ownership signifies a new chapter for our brands, reaffirming our market strength and position and enhancing our ability to offer our consumers world-class content, products, services and experiences.
We work closely with the communities and markets we operate in, continually looking for ways to evolve and improve the products and experiences we deliver utilising our collective experience and data driven insight. From new launches to digital content, online classes and virtual events, we embrace change to create exciting new experiences for our audiences and commercial partners.