Grounds Management Association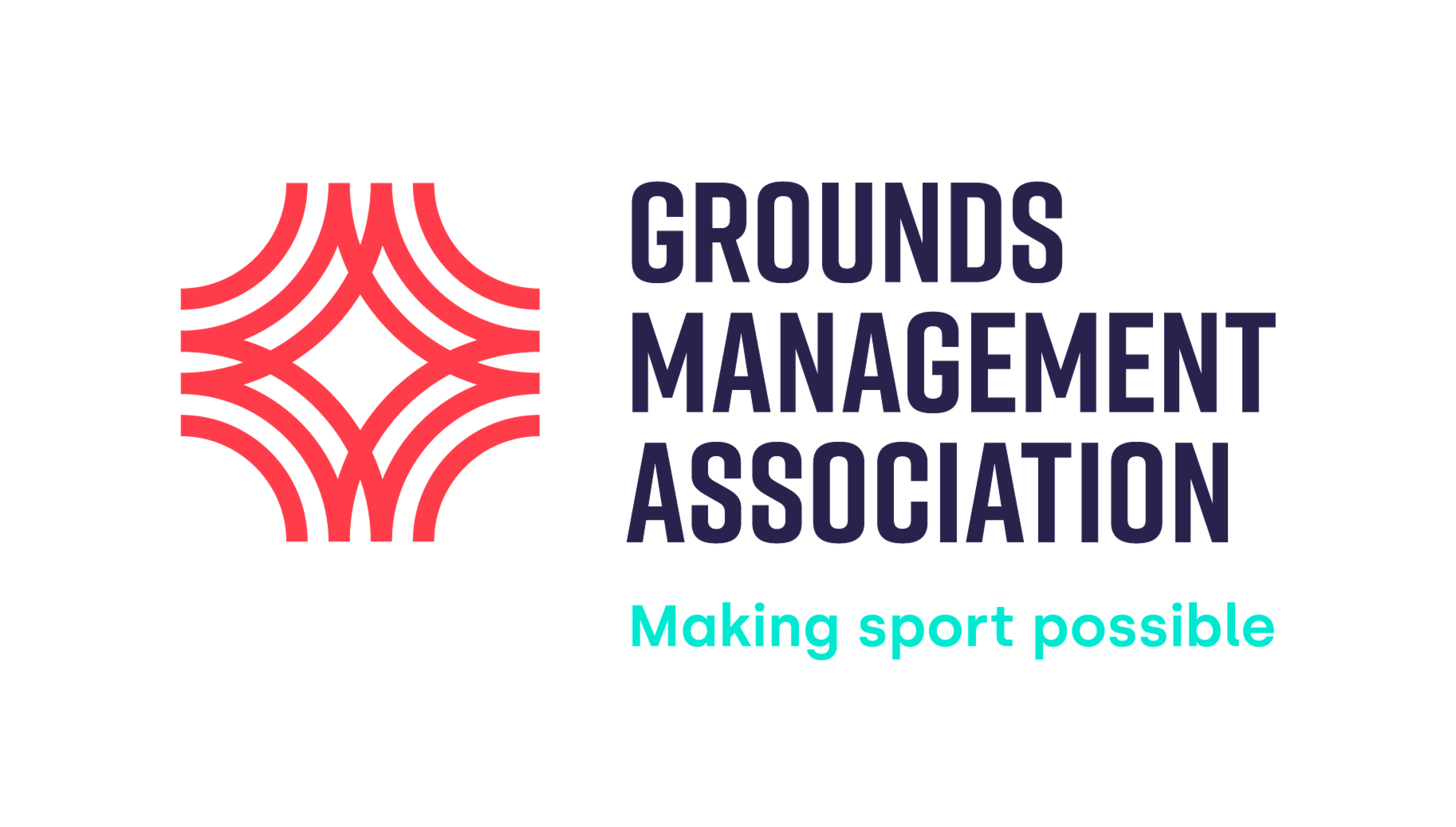 GMA is the leading not-for-profit membership organisation that supports and celebrates grounds professionals and volunteers. Our members demonstrate excellence and are continuously making sport possible. The GMA is the organiser of SALTEX from the 03 – 04 March 2021 at the NEC. More than 9,000 individuals attend SALTEX is the dedicated show for groundsman to park and leisure amenity officers, from greenkeepers to estate managers – they all have one thing in common, managing the green space around us.
Rewarding senior role in the GMA to grow our event programmes, provide extra value to our partners, create enligtening events for our members from grass-roots clubs to the largest UK sporting venues.
1 Results