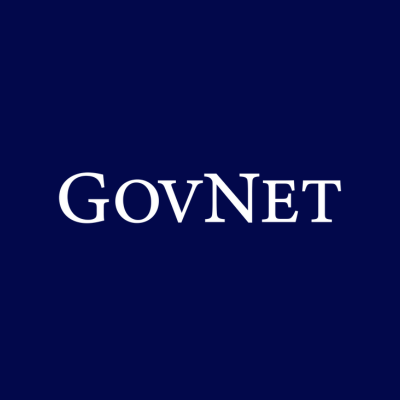 For over 25 years, we have organised award-winning exhibitions, conferences, and training courses that serve and improve the sectors that we are passionate about. We are specialists with a deep understanding of the public sector's evolving challenges and have made it our mission to help them.
Each year we deliver over 650 events that address the key obstacles facing the public sector. Our thought-provoking events provide a vital link between decision-makers and solution providers across various sectors, including Education, Healthcare, Technology, Fraud and Justice.
With the help of our expert teams, we create interactive meeting places where leading public and private sector professionals can form effective partnerships. We listen to the challenges our customers face and consistently deliver the best experiences.