Circdata (Circulation Data Services Ltd)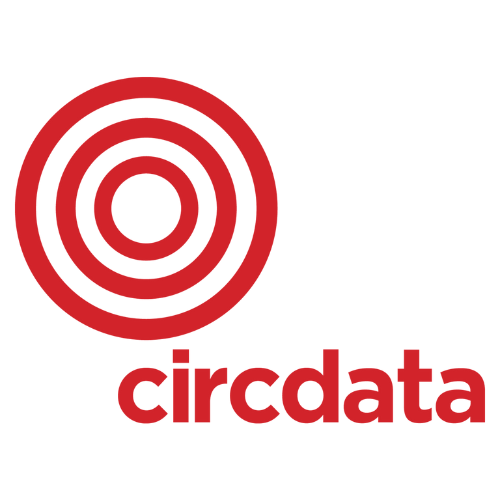 Is the thought of your show registration keeping you awake at night? Are you looking for a new registration company? Not sure where to turn now?
Worry not, Circdata provides tailor made registration solutions to suit your needs and budget. From pre-show marketing to on-site registration; exhibitor services to post-show reports we have you covered.
If you're looking for a reliable, friendly and experienced team, you have found it. We will give you the peace of mind to worry about other things, but not your event registration. Give us a call today 01635 869 868.