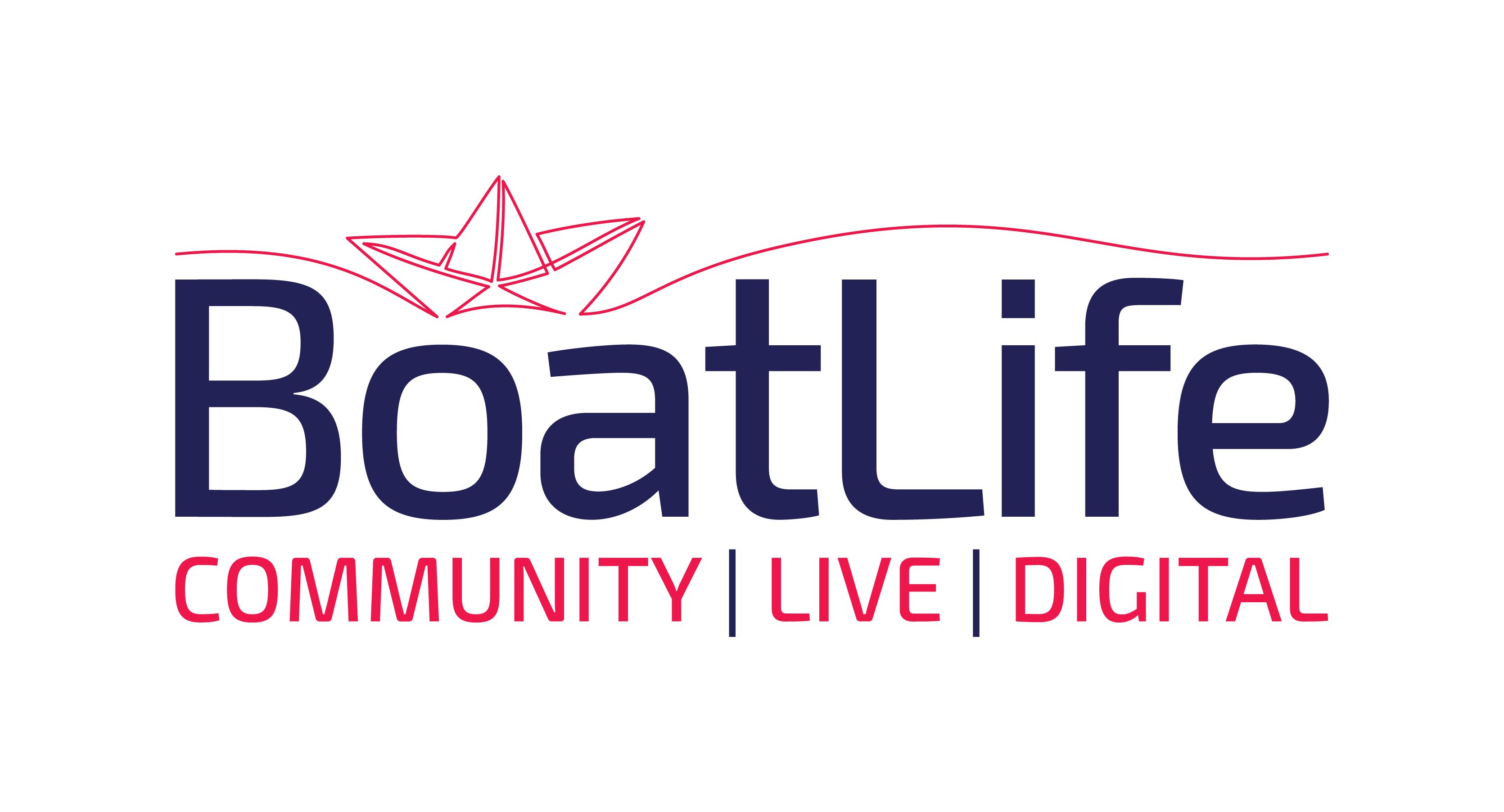 BoatLife is the national pre-season boat show for the leisure marine industry. Covering all sectors of boating including inland waterways, sports boats, fishing, watersports, yachts (up to 50ft) & House Boats.
Our growing community provides an environment to connect the public with our exhibitors, collaborate with industry professionals and influencers as well as providing a shared platform for our association and media partners to grow.
The ultimate aim of BoatLife is to make boating more accessible and grow the industry.