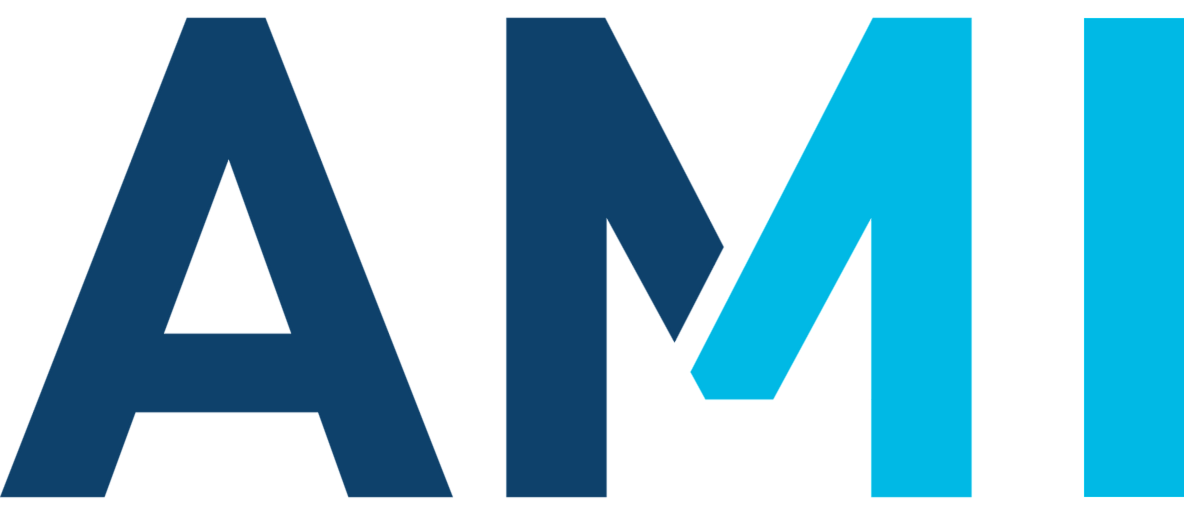 We are a leading provider of information, market intelligence, conferences and exhibitions for the global plastics industry. Our business is underpinned by our talented staff and our unique databases.
Formed in 1986, we have offices in Bristol, UK, and Wyomissing, Pennsylvania, USA. Fully independent, we have grown continuously with the addition of new businesses, products, and services.
Our data is built from a deep understanding of downstream demand trends, rather than simply studying the supply side or economic indicators.
We are in constant contact with the industry through our ongoing market research, frequent conferences, innovative exhibitions and regular magazines.