27 Jun 2017
Shaping ecobuild 2018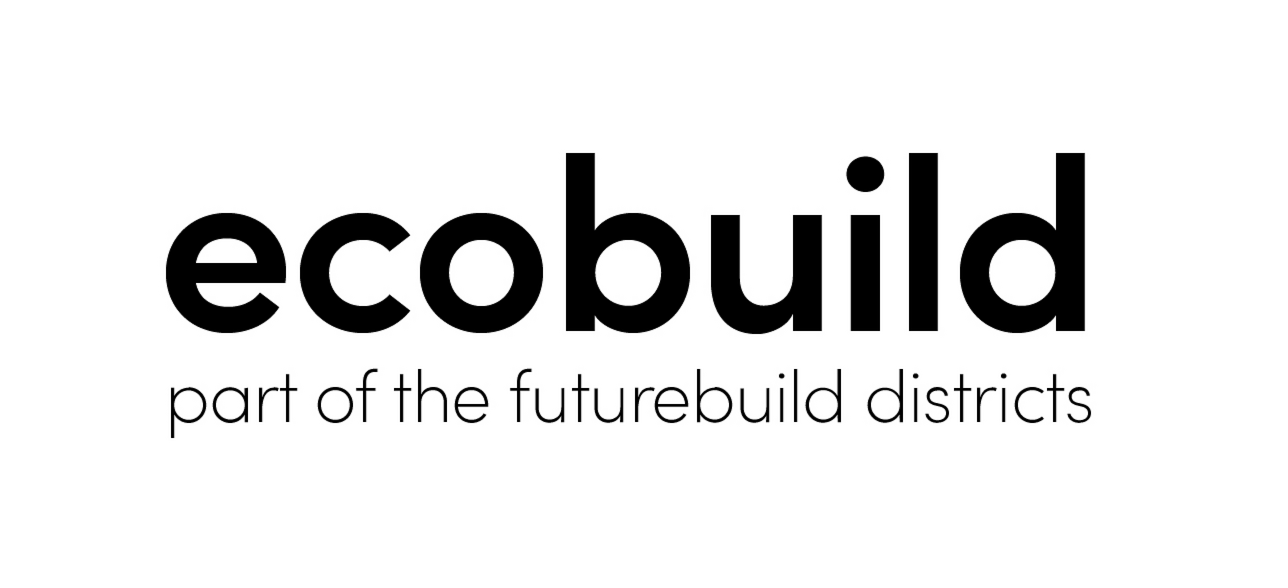 Following our acquisition of ecobuild, we're excited to be making big changes to the event. With independent ownership, we're determined that ecobuild will be different and will break away from what is considered an 'ordinary' trade show.
So, what have we been up to?
Well, we've recently moved to new offices and re-branded to unveil our new persona. We've also had open and honest conversations with our strategic partners, about what ecobuild should add to the built environment sector. On top of that, we've announced our 'futurebuild districts' – areas dedicated to key industry hotspots, such as offsite construction, concrete and timber.
Perhaps the most important thing we have been doing is listening to and acting on your feedback. It's something that's crucial to us, because we need the industry to help us shape and evolve ecobuild if it's to be the best possible experience for our visitors and partners.
In March, we received the results of our post-show research and that told us that while some people love ecobuild, others don't. So, if we want to be the event for the built environment, we need to change that.
To do that, we've taken a look at the criticism. As part of this process, we've seen that there are a lot of conflicting views – some people tell us there isn't enough focus on solar, others tell us there's too much.
The feedback thus far has told us that putting on ecobuild is no mean feat, and we decided we can't do it on our own.
Therefore, over the last few months we've set up two groups: a corporate advisory board made up of past exhibitors, and a steering group made up of the industry influencers. These groups have told us what they want the show to look like and what they want it to include, as well as the issues that they want ecobuild to address.
The feedback we've gathered to date has already helped us shape an exciting agenda and fresh format for ecobuild 2018. We'll be bringing together the most innovative, exciting and aspiring brands, companies, speakers and experiences to provide a unique and valuable platform for knowledge sharing, networking and relationship building.
We're continuing to engage with these groups and will do so up until the 2018 event, but we want to broaden the feedback. We want to hear from people who are as interested in the future of the built environment as we are – we want to hear from you.
We see getting feedback as an ongoing exercise and there are already a lot of changes being made, but the 2018 event will be designed around you.
To share your thoughts and feedback, contact us on social media or email me at martin.hurn@ecobuild.co.uk. We look forward to hearing from you!