23 Aug 2019
Why Individual Attendee Experiences are Crucial at Your Events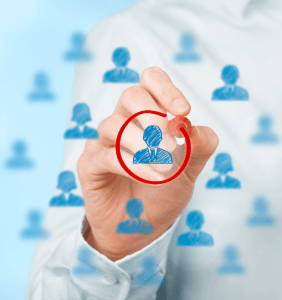 Personalisation has become a key factor in the events industry. How can organisers ensure each attendee has an experience which is tailored to their needs, and is relevant to them? Even when it is a small event, it can be difficult. So how can you do it for a conference of hundreds, or even thousands of people?
By creating personalisation, we build connections, and connections build brand affinity. Creating thousands of individual experiences sounds difficult and time-consuming, but with modern event management, the Power of Personalisation is utterly attainable, no matter the size of your event. With Cvent, we'll walk you through what it means, why it's important, and how to do it.
Cvent has put together the 'Power of Personalisation' eBook which details how to harness personalisation before, during and after the event to put on the best event possible, whilst maximising the attendee engagement and leads from this event.
Discover more on event management and personalisation at Cvent CONNECT Europe 2019, Europe's premier event technology conference, connecting over 1,000 event professionals to innovative technology and each other.