08 Mar 2019
We're getting engaged!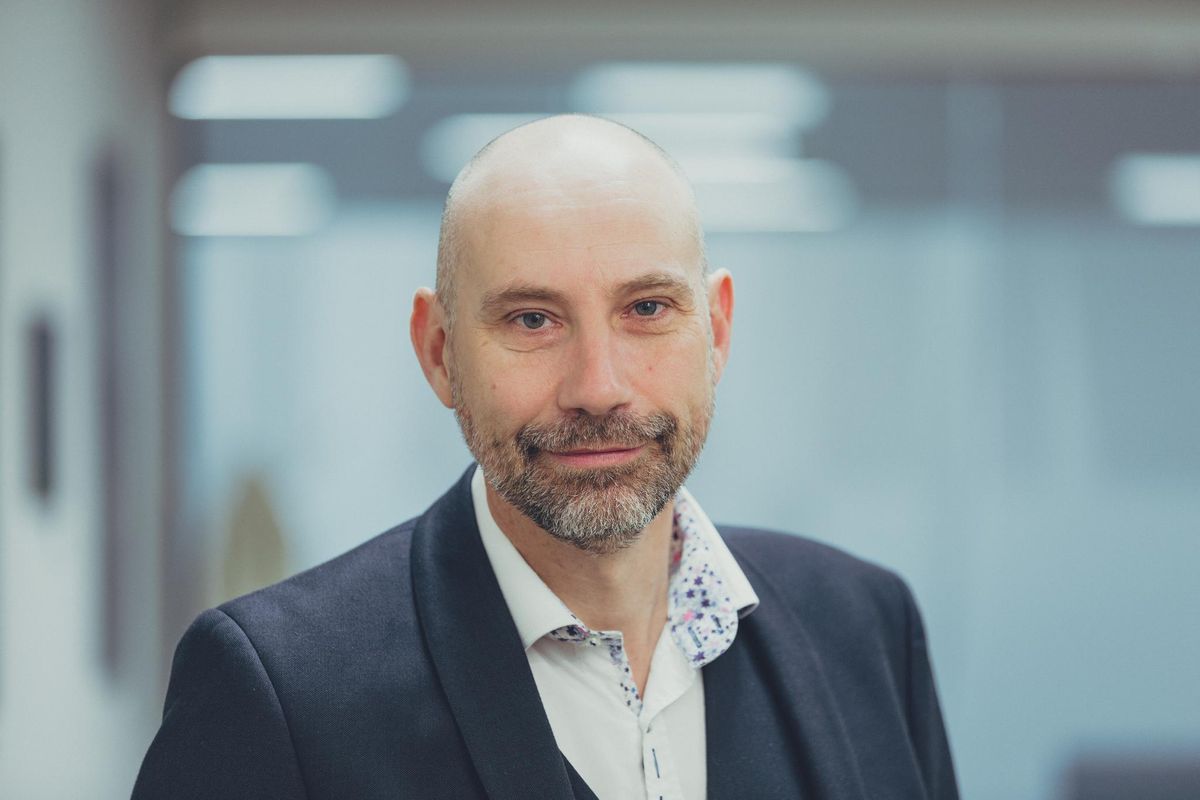 What did the big telephone say to the little telephone? You're too young to be engaged.
Aaarrrrrr yes I know, a terrible, awful, dreadful, unforgivable, dad joke; what was I thinking?
Well, I was thinking about engagement. In the twenty years or so that I have been involved in the AEO, I have observed that the incredibly talented and brilliant leaders of our industry have built their careers and businesses by networking, engaging and working with their peers.
And so much of this engagement has happened around the AEO.
Now I want you, yes you, to do the same.
Engage, take part, turn up, join, network with the AEO.
Use the AEO to build and grow your career AND help the AEO to build and grow the industry.
The AEO has transformed over the last couple of years with Chris Skeith at the helm and we can now genuinely say that whatever role you have, at whatever level, there is something that will help you. Over the last four years, for example, the number of Working Groups has grown from two to 12. These are now the engine room of the AEO – where 254 industry professionals like you come together to share problems and find solutions to make their events, career and customer relationships a success.
There are also opportunities to learn with the recent annual AEO Forums proving to be a great success and the Leaders of Tomorrow online training hitting the spot for marketing, ops and sales teams across membership. If you're the shy retiring type, if there are any in the industry, you don't even have to leave your desk for this.
Most of us also like to have fun while we work, and why not? We're at the office or onsite for a long time and work hard so we deserve to let our hair down. The AEO run some amazing events where you can get together with likeminded colleagues and peers from other event organisers. The AEO Excellence Awards is an obvious one but the AEO also supports the Exhibition Network which is a social get together three or four times a year. The most recent one was just after the AEO Forums in January but keep an eye out for the next one towards the summer.
AEO has always been a catalyst for building careers, growing your network, making friends and growing hugely successful businesses. The industry is buzzing, we are flying, it's our time and it's your time to make a difference.
So, what can you do? Look around you. Who do you admire in the industry? What are they doing that you're not? Who do they know that you don't?
If the company you work for is an AEO Member, you've got a fantastic chance to get ahead. If it's important to your business, it offers an opportunity for you.
Speak to the AEO to see how you can get involved and help grow this wonderful industry of ours.
We make a living by what we get, but we make a life by what we give.
That's why you should get engaged.
Austen Hawkins
AEO Chairman