03 Sep 2019
The events industry is making waves...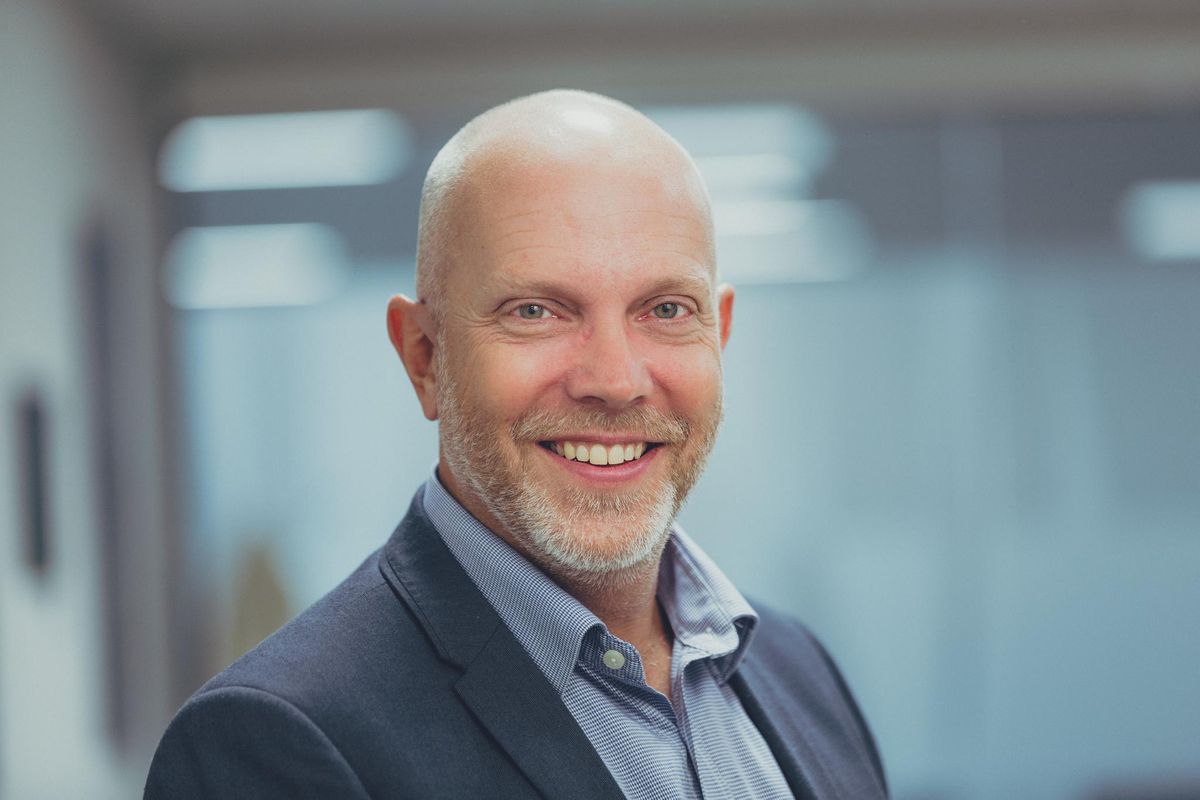 But is it enough to turn the tide of government opinion?
Even as Brexit looms and geopolitics continue to throw us all into a spin, the events industry shows no sign of wavering.
In fact, with a reported £11 billion economic impact and over 1000 exhibitions taking place up and down the UK, the industry has never felt more resilient or been more resolved to achieve necessary representation at government level.
If you're asking; "why all the noise about government representation?", think about this; if decisions were being made about your growth and future, how much of a say would you want in it? That's essentially the point.
Any legislation, regulation or policy made without industry representation, while well-meaning are misguided. We want to be integral to any policy maker's decision-making process that might positively or negatively impact the industry, safeguarding our progress and spurring on our growth.
What makes the events industry so special compared with other sectors?
The UK events industry is one of the biggest job providers and contributors to the UK.
Our Global Event Study released late last year revealed £2.1 billion in turnover is generated by just 23 UK based AEO members from their overseas events.
That figure presents a 36% increase, year-on-year, since the first report released in 2012.** This would place the events sector in the top ten of largest service exporters in the UK* making a huge impact on our economy.
We have the perfect platform to promote UK businesses at home and abroad and draw in international trade and visitors, which lends itself to an abundance of business opportunities.
The government has its hands full, so why now?
This is not a new strategy. AEO has lobbied the UK Government consistently over the years to ensure that the events industry is firmly on its agenda.
We have been working tirelessly to receive ministerial recognition and have already taken huge strides forward.
AEO and its members have relationships with regulators and policy influencers such as HSE and BSI, where opinions are sought on the everchanging regulatory landscape. This is hugely beneficial to various AEO and cross association working groups, where those opinions are filtered down to.
2015 also saw the formation of the events industry board (EIB) on which AEO has a seat alongside representatives from Government departments including Department for Digital, Culture, Media and Sport (DCMS) and the Department for International Trade (DIT), VisitBritain and other destination marketing organisations – a huge win for our sector.
Why would more representation be such a big win?
For one, it means having a representative board advising government on implementing the new UK Government's International Business Events Action Plan (2019-2025). The plan outlines how the government will support the business events industry in attracting, growing and creating international business events to bring even greater numbers of business travellers to UK shores. It also looks for ways to improve and promote the UK events sector and acts as a sounding board and increases dialogue between Ministers and the industry.
Additionally, the EIB has created working groups including one focussed on talent, with a brief to review, attract and retain talent. All positive steps in the right direction.
There's little doubt the events industry has been making waves. We are beginning to get recognition for the contribution our sector makes and while we're always happy about progress, we feel we deserve more. And greater support to make an even deeper impact.
*(2016 ONS Service Export Stats)
**FaceTime Economic Impact 2012