06 Feb 2023
Sales learnings from the AEO Forums 2023 - Anna Sudbury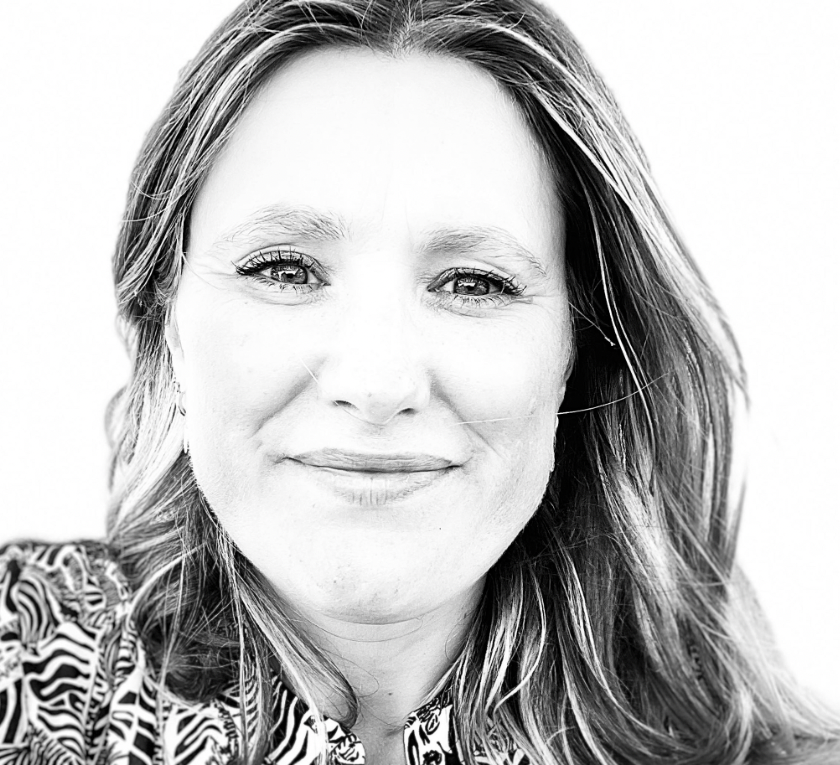 Head of Sales, Anna Sudbury, summarises the trends and predictions for the event industry.
According to Meeting & Group Business magazine, the events market is predicting its "strongest year ever" in 2023. No wonder it was a buoyant crowd at 2023's AEO Forums, held in London's Business Design Centre.
Flume's Founder and CEO Raoul Monks was the event chair. Here are the key points that speakers referred to time and again. Keeping these in mind will set you up for success in the inevitably turbulent times ahead.
Don't sell, collaborate.
Our panellist were united on one thing. They don't want a hard sell, they want a relationship that deeply understands their needs and requirements. And you can't build that overnight. Start each conversation with a long-term plan, and with renewal in mind, said Fergus Gregory, MD at Collingwood Advisory. For the best performing sellers, that means taking time to do effective preparation. This doesn't just mean do your homework on the individual and the company you are targeting. It means taking time each week, month, and quarter to analyse and understand what's working for you, and where you are generating the best revenue results. Use this insight to double down on your best performing customers, techniques, and tactics.
Tracy Halliwell MBE, Director of Tourism, Conventions & Major Events for London, doesn't take calls from sellers. But she loves to receive new research, and to share her thoughts and opinions in roundtables and advisory groups. Like many, she's not looking for a sales experience, but a partnership. Gemma Smith, MD at Fluency Business Group, reminded the room of the importance of targeted questions. She wants sellers who understand what she's trying to achieve, and will help her to get there. Both Gemma and Tracy articulated what research tells us – it's 10x more likely a customer will be willing to buy from you if they've been involved with the solution.
Data is (still) king
Kunal Pandya, Senior Director, Global Revenue Enablement at Userzoom, is skilled at putting confidence into forecasting. If you know your pipeline, you can use that data to predict a financial result. Most companies try to improve that result by driving more opportunities at the start of the pipe. Kunal illustrated how you can use the sales velocity equation to drive marginal gains at each stage, adding up to significant revenue increases over the year. He should know – he grew sales velocity by 87% at Userzoom. (You might have noticed that we're big fans of the sales velocity equation here at Flume – check out our whitepaper here.)
It's not just about the numbers. Kunal loves tech almost as much as he loves data. He says that rather than be nervous of the leaps forward we're seeing in tech (Chat GPT hit a million users in 5 days), embrace it. AI won't take your job, but the person using and embracing AI might do.
Events are back, but that doesn't mean it's easy
It was fantastic to see a room full of people, and you can't replicate that energy on a Zoom call. But challenges remain, and it's not easy to close events deals. Gemma Smith pointed out that during the pandemic, the events budget was merged into the marketing budget, which means more decision makers were involved in sign-off. We're also still seeing cutbacks due to ongoing uncertainty and the cost-of-living crisis. That means longer lead times, reticence to sign, and reluctance to try new things – is it any wonder that 53% of deals end in inaction?
How can you future-proof your business in these conditions? Alison Willis, Divisional MD at Easyfairs, shared that buyers are leaning into audience intelligence. What does that mean? You need to speak to your customer's customer. This gives you a level of knowledge and understanding that your competitors won't have – giving you credibility and unique insights. We've already said that sales should be a relationship, not a race to the quickest deal. Imagine the power of that relationship to your client if you can share how you can answer their clients' needs.
We've barely scratched the surface of the day, but one thing's for sure – if we base our 2023 events outlook on the energy and talent in the room at AEO Forums, the future's looking good.