01 Jun 2017
Much Ado about Everything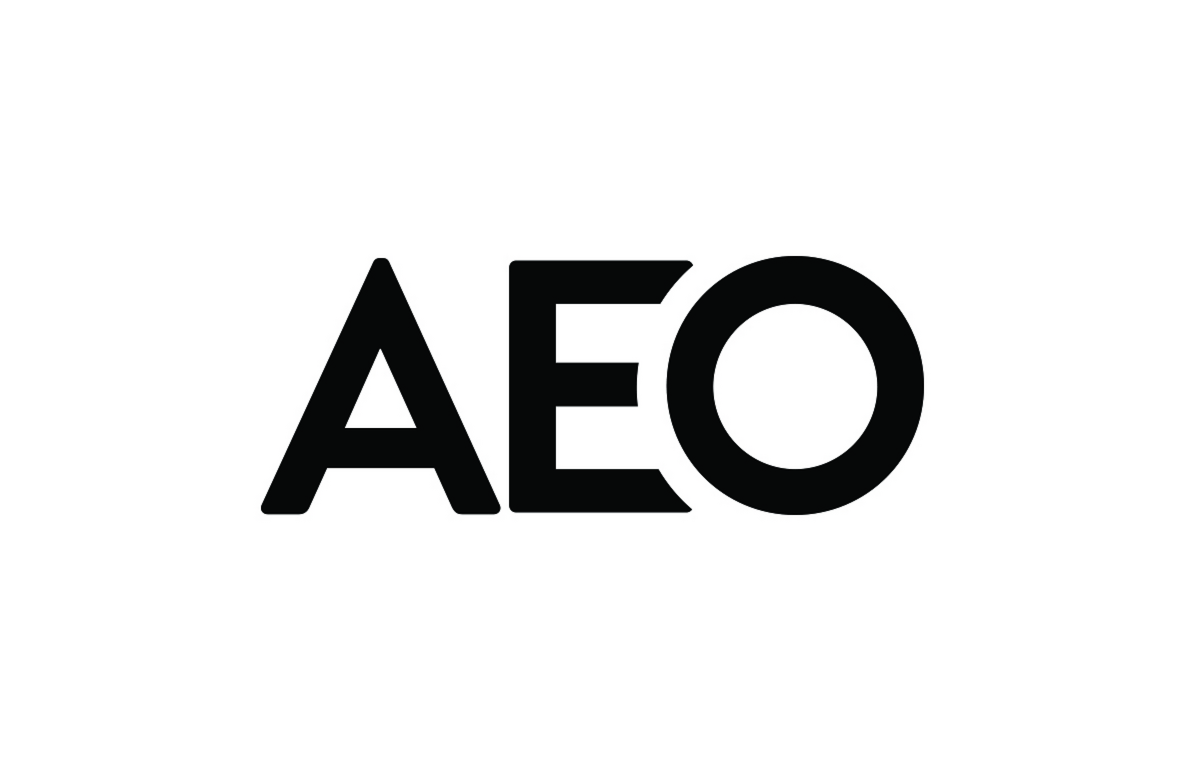 The events industry is going AEO Excellence Awards crazy, which is fantastic as we love to celebrate the achievements of the industry but our members know that there's more to us than a cracking celebration.
Many of the positive initiatives we champion for members are born out of our Working Groups and ultimately focus on helping organisers create a smoother, more meaningful customer experience. Over the past 18 months, the AEO has introduced more Working Groups, all with very clear objectives and desired outcomes identified by active and engaged individuals from across our membership. That all sounds great, but what does it really mean? I'd like to share a little insight in this column on just some of the activities which have been keeping us busy recently.
We've been looking at how we can support members and their customers in response to new regulations that will affect the industry. The first is the General Data Protection Regulation (GDPR) which comes into force in just under a year's time. This will have an impact on all areas of business and requires a rigorous process of tracking and managing data use.
We've released a guide advising steps that need to be taken by our members in the first instance. We're seeking guidance from data experts and event marketers via the 'Live Event Promotions Group' and FaceTime initiative to understand what changes will need to come into force. It's important that changes to processes can be implemented in line with GDPR without restricting normal event marketing or business development practices.
AEO is also organising webinars so that members will have the opportunity to ask any event industry specific questions. We will be providing information that members can pass on to exhibitors, advising them of any additional precautions they need to take when gathering data at events.
The second regulatory area involves new applications in food hygiene regulations that will affect catering at events, in particular on stand catering and sampling. Representatives from the AEO Ops Working Group and AEV Catering Group are looking at what this means for organisers and exhibitors. We will keep members informed through our normal communications channels. As always, we welcome member queries at any time, so please give us a call if there's anything we can help with.
These are two areas that we're currently working on but I'd also like to share some progress on other projects. The first is the Stop the Drop campaign promoting safe working at height. It is working exceptionally well with the support of our sister associations AEV and ESSA with more and more members committing to promote the cause. Whilst we've been out and about at events around the UK we've seen that the resources we're providing are being used by organisers and venues to promote safe working environments. There is now an e-learning video which we've recently developed and posted on the website for the contractor community to use during staff briefings.
We've also just published a study on event advocacy which highlights the importance of attracting high influence visitors to an event, both in creating greater awareness but also a greater return on investment for exhibitors. The study, conducted by Explori on behalf of FaceTime, took place over eight months, involved 12 shows and 13,366 visitor surveys. The difference in spending power of high influence visitors compared to an average visitor is staggering. We'll be providing all AEO members with copies of the research which we hope will prove invaluable during discussions with exhibitors.
Some of our members like to get involved in everything we offer and others pick and choose depending on what their business needs are. No matter how they like to work with us, we're here to represent their best interests. Thanks to the engagement from our membership we can ensure our resources are pointed directly at activity which helps them not only grow their businesses and the industry at large, but also continue to provide improved experiences and value for their customers.
We mustn't forget that we can let our hair down occasionally. We're looking forward to doing just that in a couple of weeks' time when we spend an amazing afternoon with everyone who can make it to the AEO Excellence Awards.
Chris Skeith, Chief Executive, AEO