23 Apr 2020
I love it when a plan comes together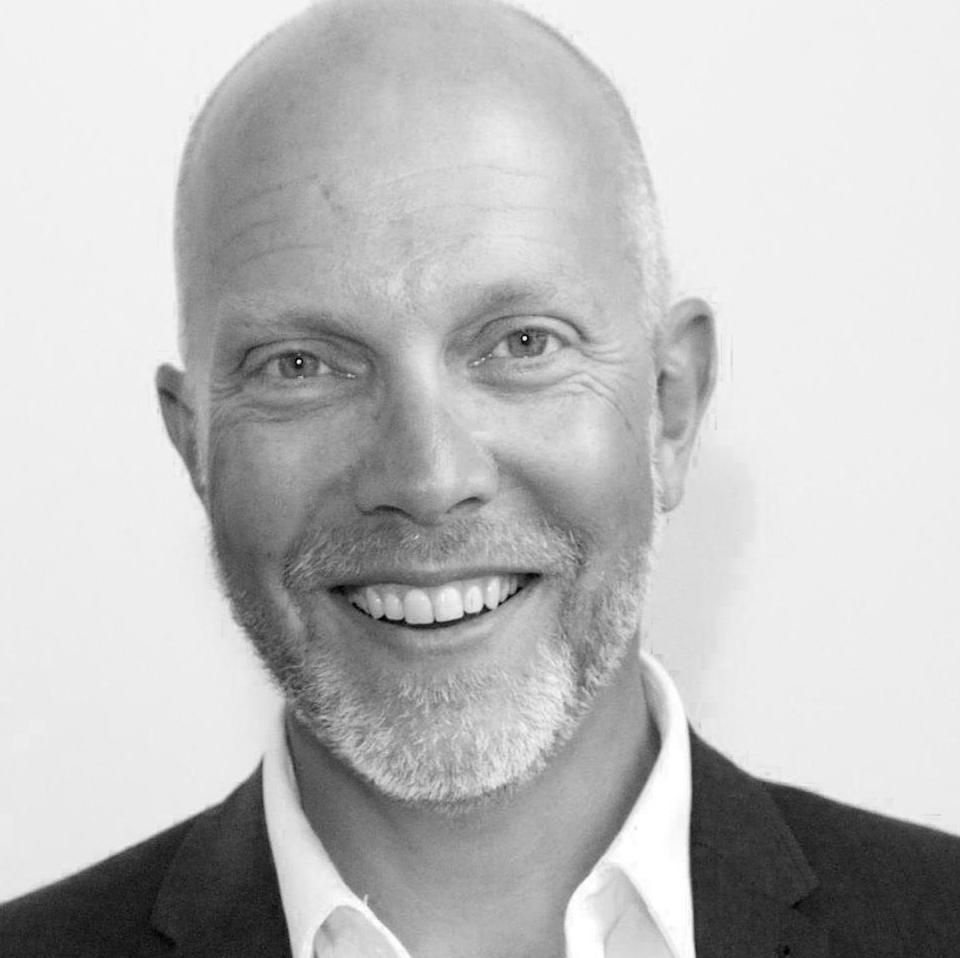 I love it when a plan comes together
On the 9th January 2020, the AEO International Group set out a new and bold strategy for the year ahead at their start of the year CEO summit. Little did anyone know the world would change a matter of days later.
Since over half of AEO members operate around the world, the International Group is a long-established and active AEO working group. The organisers in this group run over 1000 international events from their UK HQs, generating £2.1bn in turnover. Leading to our sector being a Top 10 service exporters in the UK.
The working group typically organises international dinners focussing on key regions and conducting research projects. For 2020, they were keen to broaden the conversation and engage more members in the debates and discussions.
Last week the first International Group meeting took place. The purpose was to build on activities of years past, talk more about 'current affairs,' and extend the networking, sharing, and debating. I'd say we met the majority of the objectives, with the exception of networking in the bar! Current affairs are aplenty at the moment, and whilst our conversation became quite global, we did have a focus on the situation in Asia. Ironically, the Chair, Simon Foster, and Vice, Damion Angus, had already discussed a focus on the Far East on other calls, just proving the timing was perfect to take a deeper dive into the latest developments.
We welcomed 50% of members with an international portfolio, who heard the very latest situation from key players in both Shanghai and Hong Kong. The lifting of lockdown, mass gatherings, and social distancing were hot topics of conversation. As well, much was said on the control measures and potential new landscapes for events, in particular infrastructure and registration.
Whilst no one is ever able to predict the future, the attendees discussed current and future approaches to creating safe environments for their customers – a workflow AEO is already undertaking with our UK Operations, and International Health Safety and Security Groups, plus broader engagement with other associations both domestically and internationally. As reported in our daily digest last week, we are part of a task force set up by DCMS looking at event recovery and potential scenarios post lockdown. Member insight will play heavily in potential plans.
We will need to explore more the topic of customer relations, specifically, building confidence with our customer base. Many are feeling a pent-up demand, with buyers and sellers keen to meet to do business, however, we know there are still a number of practical challenges to overcome. To name just a few, international travel, reduced budgets, and the re-proving of the value of face to face marketing in the new (next?) normal world.
The next meeting is already in the planning stage, with most likely representation from the US, and Middle East, and a return to Asia for further updates, as for certain things will have changed by then.
Chris Skeith
CEO
Association of Events Organisers