17 Sep 2019
HANNOVER – BRITISH CONNECTION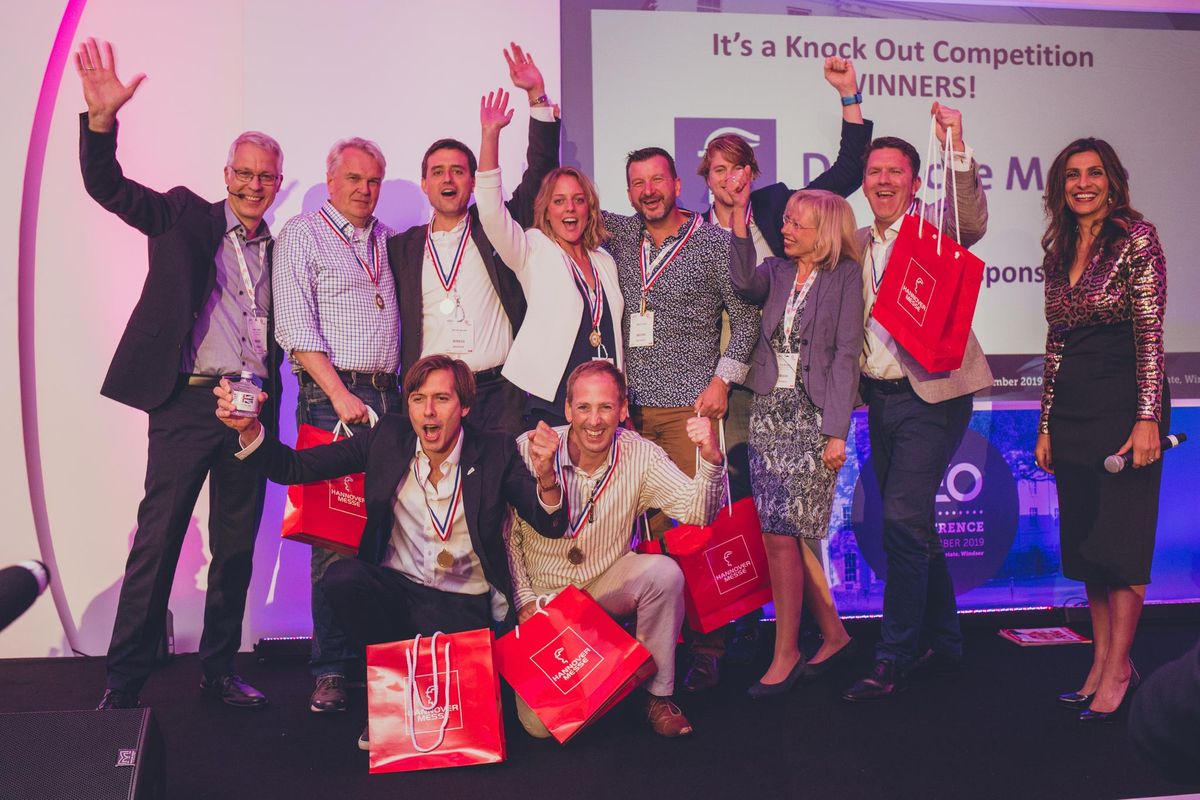 By Anja Marhauer, Project Director Guest-Events and Stefan Köster, Head of Department Guest-Events from Deutsche Messe.
We recently sponsored the AEO Conference, where organisers, venues and suppliers from the events industry came together to learn, share ideas, and network.
This Conference brought something different to the table with the "It's a Knockout" interactive session, encompassing penguin suits, giant costumes, wet slides and medieval madness to name a few.
Sponsoring this session was something we were very keen to do because it was all about bringing people together to create memorable experiences – something we really believe in at Deutsche Messe.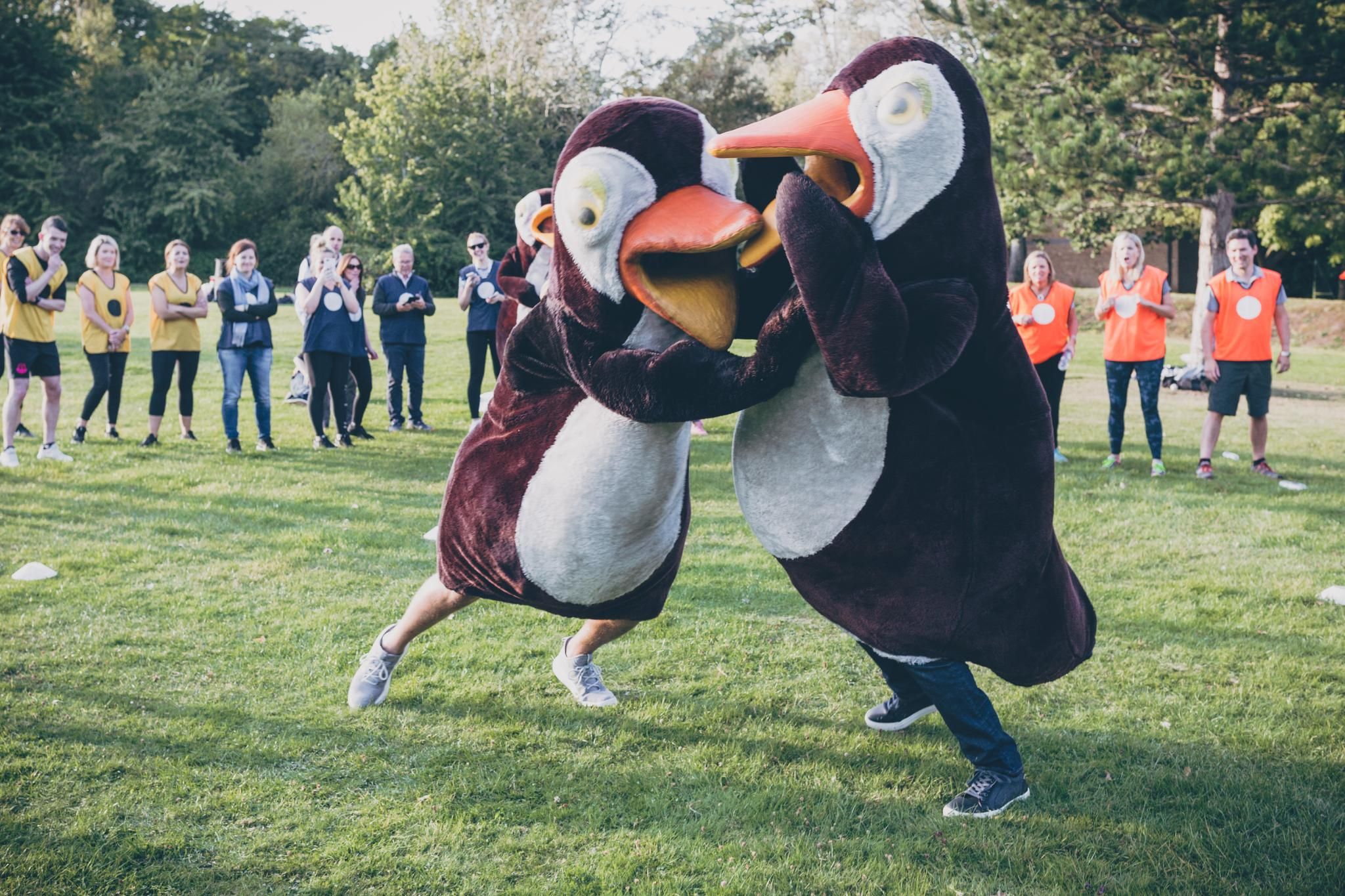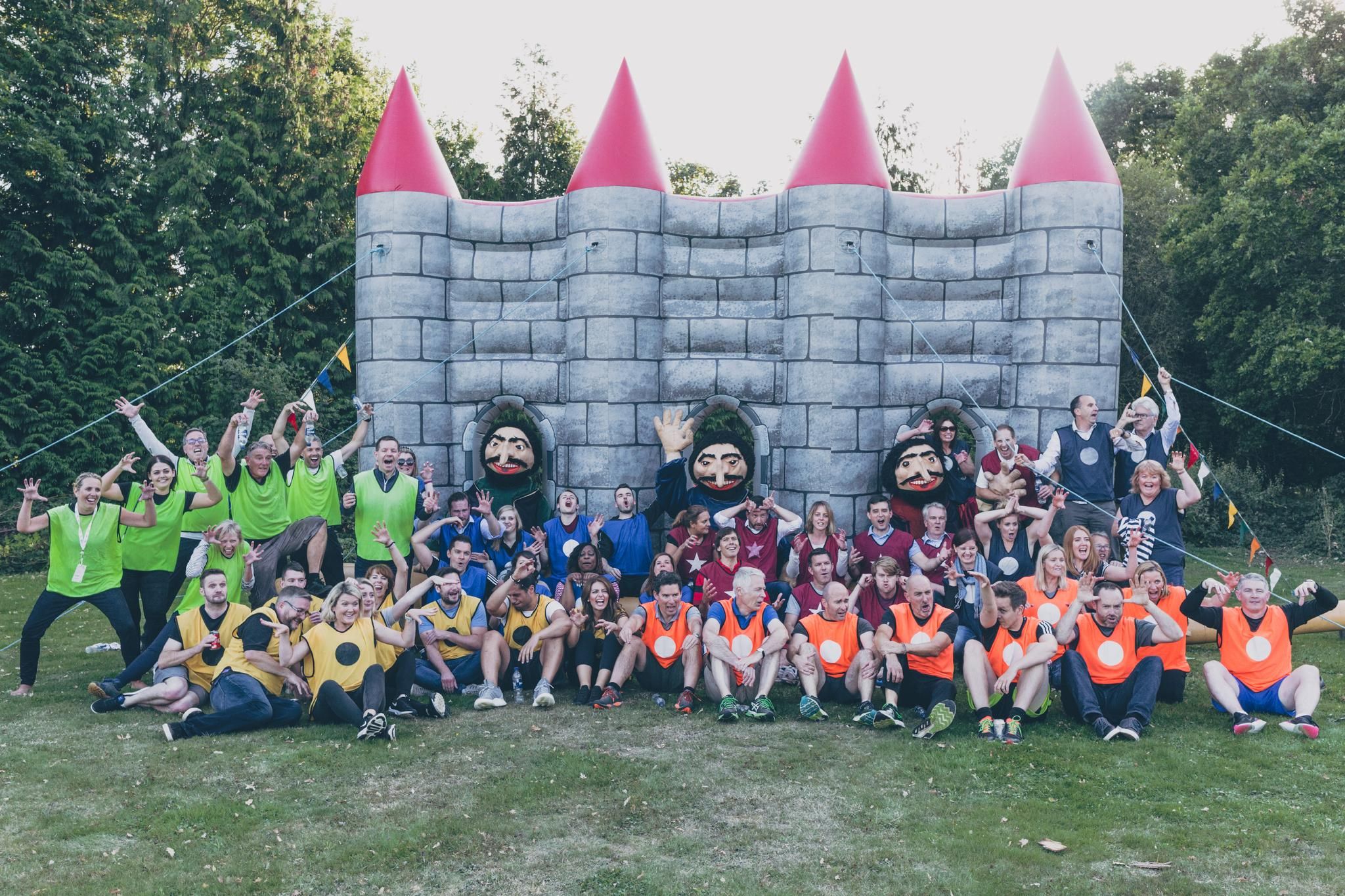 The togetherness of this industry both domestically and internationally is what makes this industry so special – in fact, our British connection has quite the story.
A bit of history…
1947 saw the first Export Fair, initiated by British occupying forces. As a result, Deutsche Messe- und Ausstellungs-AG was set up in Hannover, and millions worth of investment were pumped into the war-damaged city.
The starting capital for the trade fair company alone was 1.2 million Reich marks. The organisers were able to report that the first Export Fair was a great success.
In 2017, Deutsche Messe celebrates its 70th anniversary bringing together millions of people at events around the globe, thus paving the way for international business. Thanks to its focus on capital goods shows, consumer goods exhibitions and human resources fairs and a globalisation and digitalisation strategies, Deutsche Messe enjoys international acclaim.
THANK YOU BRITAIN!
To celebrate our British Connection at the AEO Conference, we gifted the winning team of "It's a Knockout" with some HANNOVER GIN – British Connection.
See more on the gin story here
Our message? To celebrate our connection to Britain, our industry and its power to bring people together. If we get to have a little fun along the way, then so be it.
Side note: Hannover Exhibition & Conference center will soon be a Smart Venue
By the summer of 2020, the majority of the site is to be equipped with the new 5G technology. The expansion of the site with the 5G standard is part of a larger strategy based on several pillars:
To offer our exhibitors and guest organisers the new technological standard at an early stage
We are working on a new trade fair: The "5G CMM Expo" which will be held in December 2020
A new usage concept for the site. The exhibition grounds are to become a kind of 5G future laboratory on 131 hectares.