08 Mar 2022
Celebrating International Women's Day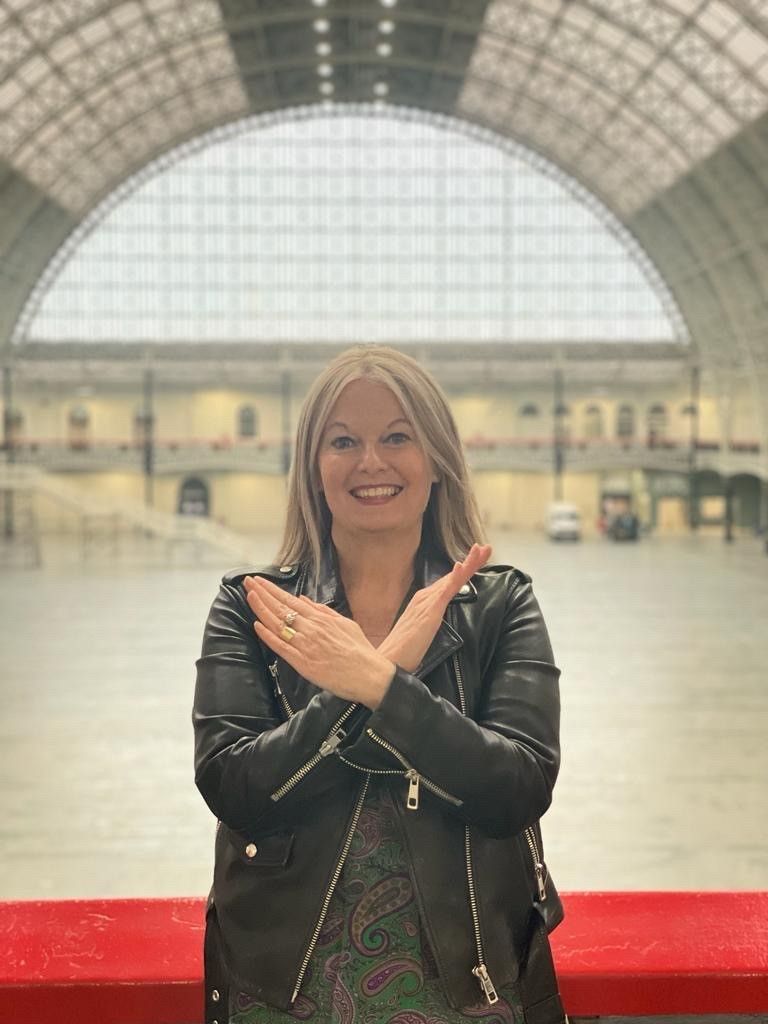 International Women's Day is celebrated around the world each year, shining a light on the achievements of women, with an emphasis on the importance of gender equality.
We've gathered some words from #eventprofs who continue to advocate for the advancement of women in the industry and at large.

"Keeping our heads down is no longer an option. I'm asking everyone in the exhibitions industry to call out gender bias, discrimination and stereotyping every time you see it. Will you join me? #breakthebias" - Julie Driscoll, AEO Vice Chair and Divisional Managing Director at Hyve Group plc
"The events industry is brimming with talented women who bring collaboration, intuition and empathy to the table. We must openly support, empower and celebrate them to unlock their full potential at every level." - Carina Bauer, AEO Chair and CEO of IMEX Group
"It's not easy to #breakthebias. I'm exhausted. I know you are too. When it all feels too much and too hard, remember there is a strong and supportive community of women out there rooting for you. Every time you fight to have your voice heard, to be included at the table, it's a win for us all. So, even when you feel like it's not making a difference, and that it's never enough, please keep going. We are together in #breakingthebias." - Caitlin Read, Director of Concise Comms
"The best protection a woman can have…is courage. The brave woman is not she who does not feel afraid, but she who conquers that fear." - Oana Cipca, Founder of Women in Exhibitions and Business Development Manager Exhibitions at MECC Maastricht
"For those who need to see this, there are women of colour in Senior Leadership positions in the Events Industry. For those who need to hear this, there aren't enough." #BreakTheBias - Catherine Beck, Vice Chair of Cross Association D&I Group and Head of Customer Success and Operations at Quartz Events Ltd
"Let's break the mould. No longer must we strive to be carbon copies of those who went before us in order to progress in our careers. It's time to celebrate authenticity and diversity and recognise how everyone has a part to play in creating success." #BreakTheBias - Soraya Gadelrab, Managing Director at Venn Media
"Diversity drives innovation. When we limit who contributes at the top, we limit what we can achieve. That's why I support the advancement of Women in Exhibitions alongside the AEO Development Board and D&I group." - James McGough, Vice Chair of the AEO Development Board and Managing Director, Imago Techmedia Group, Clarion Events

Taking action - Pillars of Inclusion coming soon

Our cross-association Pillars of Inclusion, which will provide a framework for the industry to ensure that organisations are implementing a good level of DEI in their business is soon to be released.

The pillars will help measure and identify if there are any areas needing particular focus and will cover:
Recruitment and hiring
Developing talent
Company culture
Partners and suppliers
Leadership and employees
Our D&I hub signposts some insightful content on gender inequality. Take some time to check it out.