03 Jul 2017
Britain's Got Talent!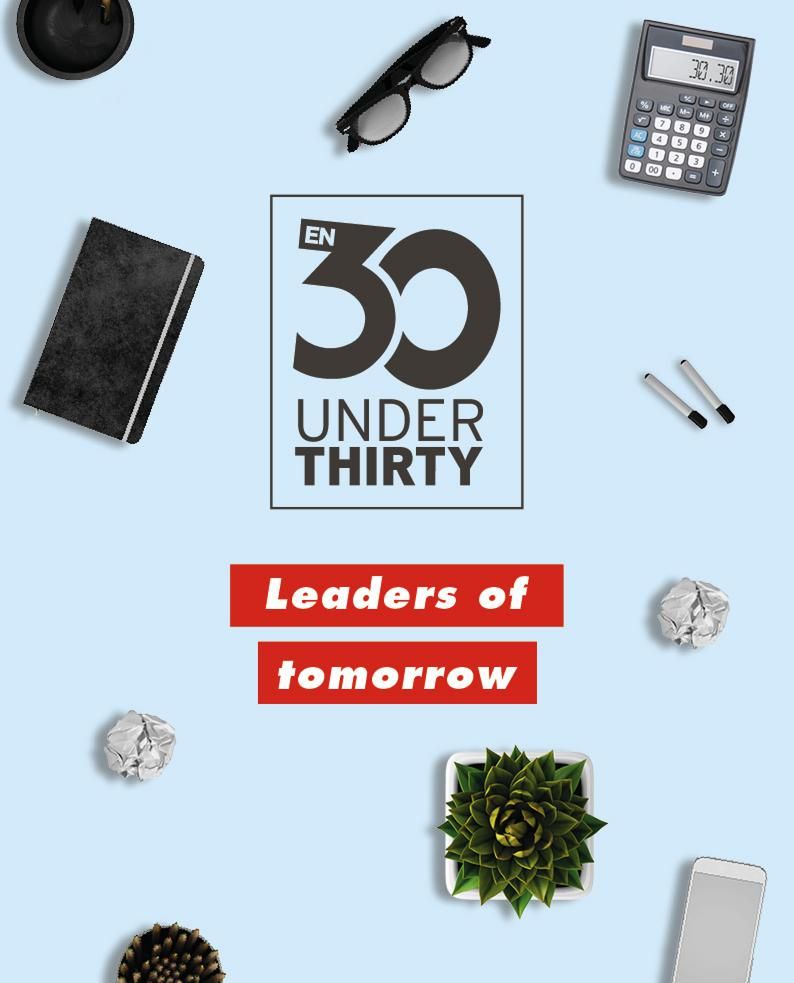 We have amazing talent in the events industry and, with all of the other work the AEO does in nurturing and challenging this talent, it's fantastic to once again support the EN 30 under Thirty in recognising individuals who are demonstrating that they have what it takes to be future leaders.
Interestingly, this year, although there was still a great mix of job roles, marketers make up the majority of the final 30 and two thirds are from event organisers. At the AEO Conference last year it was cited that more marketers are expected to take on the mantle of running events businesses in future where it has historically been seen as a progression of the sales function.
I'm interested to see if that will indeed be the case but, in reality, every role has a place in making a successful events team, so I'm delighted to see such a mix of passionate and highly competent individuals rising through the ranks.
Talent management is really important to us at the AEO. As well as developing, showcasing and providing opportunities for existing employees from across membership, we're also working to attract great candidates into the industry both at entry level and in more senior roles from other related industries. Attracting the best talent and making events a first choice career is one of our key aims – after all the lifestyle, camaraderie and career progression are second to none. It's exciting to see the energy, enthusiasm and ability that the 30 Under Thirty have and it means that when people do join the industry, they will have some amazing mentors who are leading by example.
We're about to launch our Talent Resource Hub which will have lots of examples, collateral and information about the roles, opportunities and ways of getting involved in working in the events industry. Some AEO members who were part of last year's 30 Under Thirty have helped us with what we hope will be another invaluable resource. Our aim is that in years to come, when we ask people how they got into the industry, which is what we've done at the AEO Conference in the past and also as part of gathering insight for the Talent Resource Hub, they say it was a conscious career choice due to the fantastic opportunities the industry offered.
This will be a great legacy for those individuals who've got involved and they should feel really proud that they're helping others develop their careers as they continue through their own. With this in mind, I would like to take the opportunity to thank each of last year's 30 Under Thirty, all of whom have continued to contribute in a really positive way to initiatives that help shape the future.
I'd urge this year's finalists to jump in with both feet, whether that's through speaking at industry events, writing blogs and comment pieces for EN or getting involved in AEO Working Groups. The EN 30 Under Thirty isn't the end, it's the beginning of a great opportunity to shape your future and that of the industry, don't waste that chance!