15 Feb 2022
An overview of the AEO Forums by Tia Thornhill from the BDC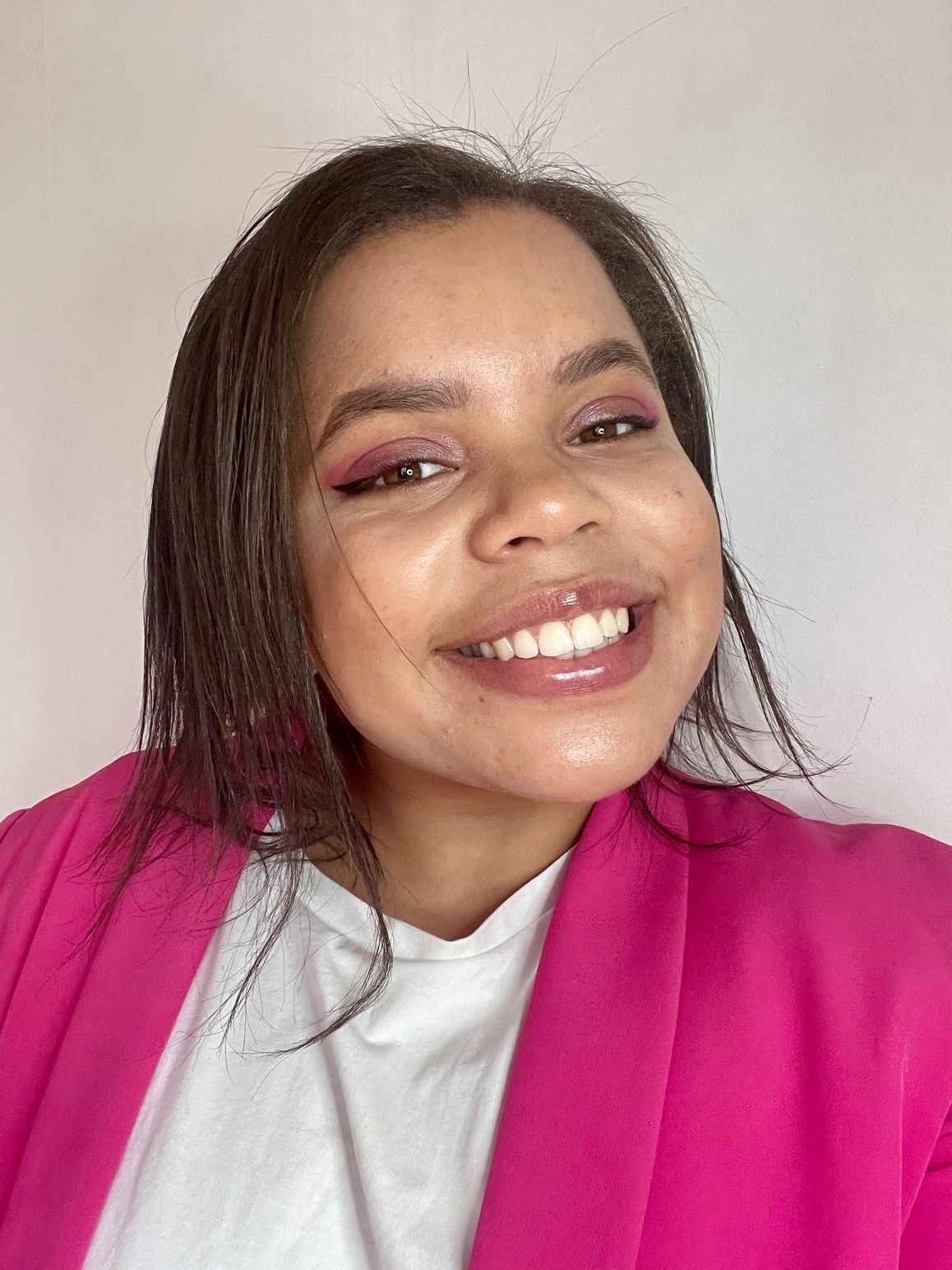 Last Friday I attended the Aeoforums by the Association of Event Organisers here at the Business Design Centre. This forums theme was based on #Reset which couldn't be more appropriate as we welcome back events to our everyday lives.

✨The engaging Keynote delivered by the awesome Jez Rose focused on change and how even though we as people encounter change every day, we still do not have a thorough understanding on how to combat change and use it to our advantages rather than viewing it as a hindrance. How can we provide and maintain an environment that promotes change, because any change is progress and change of any kind "starts and begins with us".✨

The operations stream allowed the opportunity to meet with new industry professionals to reflect and discuss where we are now and what we can learn as a consequence of the past 2 years. Eye opening panels on "one-stop-shop" exhibition companies compared with individual suppliers, strategic planning your tasks to improve productivity, as well as Racoon Events, ecollective and NEC Group detailing how they are fighting the war on #sustainability.

💕 #Diversity and #Inclusion is something that I am extremely passionate about so this opened my eyes to how as industry professionals, we should actively aim for having a diverse leadership as this consequently enables a more diverse employee base and therefore allows the company to hire the best people for the job. From following the recruitment process all the way through reviewing who makes up the company boards, the panel detailed brilliantly how diversity helps promote workplace culture and consequently staff retention. A diverse environment not only encourages creative and innovative staff but it has proven to make the company 25%-30% more profitable and successful, so why more aren't companies taking D&I more seriously?


🎉Overall, the talks were fantastic, the panels were expertly chosen and the event was smooth running and memorable.

A massive thanks to everyone involved as the copious notes that I have scribbled down will definitely be ideas that I take forward in my career. Getting back in a room discussing experiences and overcoming the challenges is something that I believe is essential when working in any industry and I feel lucky to be a part of an environment that encourages this type of peer-based learning.