14 May 2023
The AEO Excellence Awards - the hottest ticket in town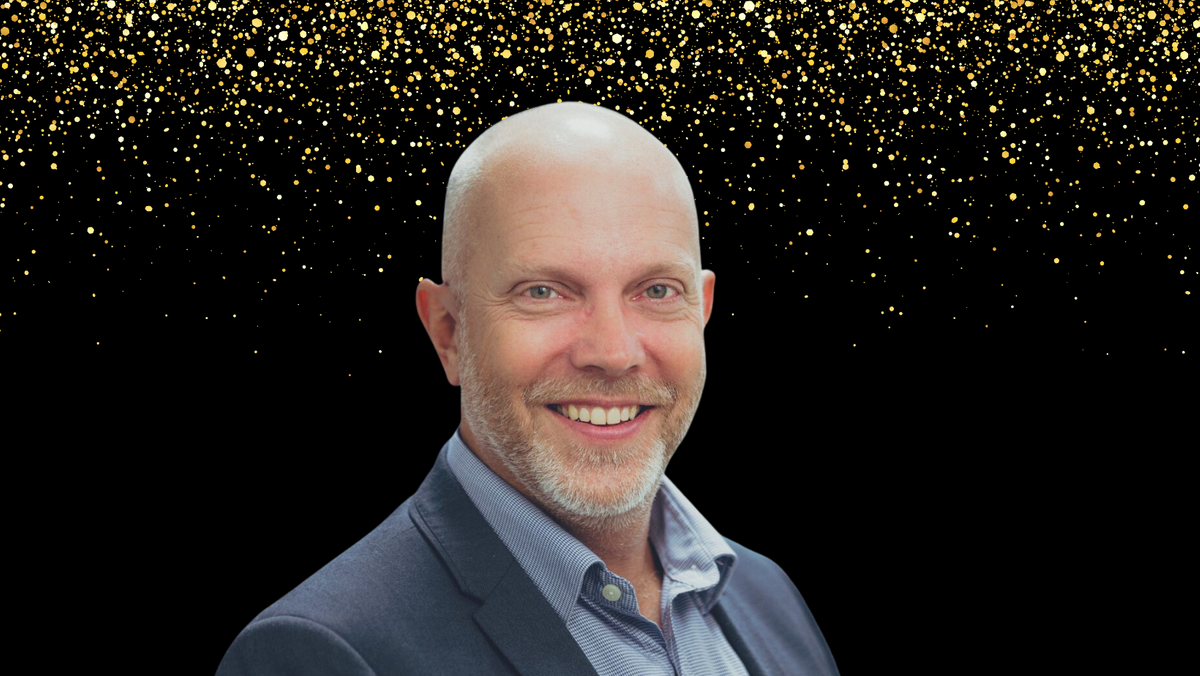 It's almost time to dust off your glad rags as the AEO Excellence Awards celebrates its 30th anniversary.

What's so special?

Community
I have had the great fortune of attending most of the AEO Excellence Awards. Of course, I have been much closer to it in my 10 years with the AEO but I was very aware of the event long before that, even if I didn't understand categories like best electrical contractor less than 2000 sq m!
People always talked about the "AEOs" as the hot ticket of the year to look forward to, boasting a celebrity host. For me I do not think this is the number one draw.
The real magic of the event happens when the attendees walk through the door – an incredible sense of community is ignited. There is something very special about the warmth* in the room on the day – friends reconnecting, new connections being made and the camaraderie of cheering each other on.
*The Awards typically falls on the hottest day of the year, but I'm not referring to the literal temperature of the room, and yes we always turn the aircon up to max.
Credibility
At my interview I was asked if I had any questions - my most pressing was ensuring that the team had autonomy to build on the independence, impartiality, and credibility of the judging process as all awards are so hotly contested and mean so much to individuals, teams, and businesses. We do, and we review and enhance the process every year, use a third-party judging company, and this year have a 74-strong judging panel (over half from outside membership) - we are very proud to have wide ranging opinions and perspectives weighing in on each category.

Challenges spanning three decades
Of course, no event is without its challenges, and the AEO team has certainly had their fair share over the years. The virtual edition in 2020 was interesting but let's not speak of that...
From last-minute host cancellations, train strikes, and outrageous rider demands, we have seen it all. But as the industry knows, part of the fun is coming together as a team to overcome whatever surprises are thrown our way.

Favourite memory
I'm always surprised to leave the event in daylight each year, but for me it's the heartfelt speeches with Jane Risby Rose's, outstanding contribution acceptance speech sticking out for me. A close second has to be booking a Take That tribute act for the 25th Anniversary!