19 May 2020
3 key insights shaping the eventscape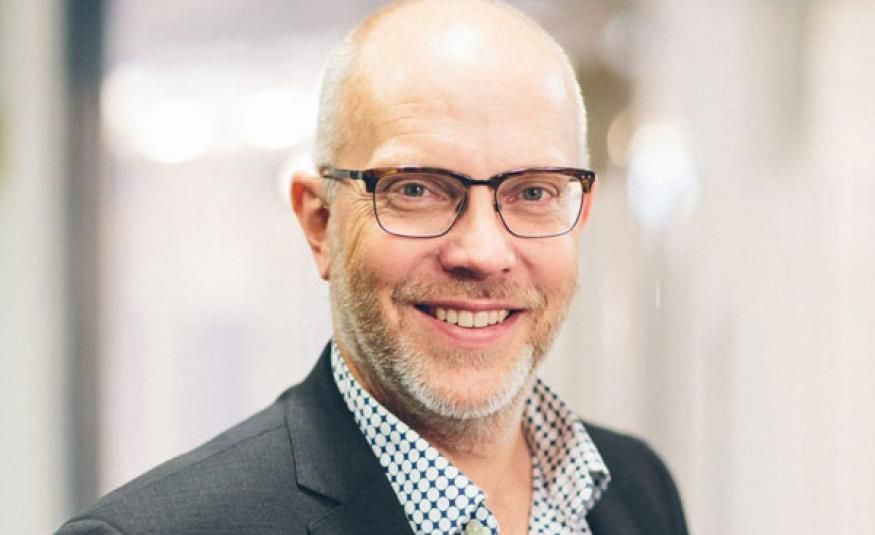 Learnings from the International Working Group
Chris Skeith – AEO – Chief Executive Officer
As the easing of lockdown measures take effect across the world, the events industry sits tight in anticipation of the government's next steps.
WRONG.
The past few months have been an emotional rollercoaster. We've all been through highs and lows and we've learnt so much. We've been anything but passive.
I've witnessed unprecedented collaboration with the greatest industry minds coming together to share insights, solve problems and determine what we want the future of events to look like and how to feasibly achieve it.
Global insight continues to be a driving force in helping us navigate the weeks and months to come. So, on the back of the success of the last International Working Group, which looked at the industry's status during the coronavirus pandemic in Germany and China, we ran another.
A record number of AEO members joined to hear from Michael Kruppe – SNIEC, China, Andreas Gruchow – Deutsche Messe AG, Germany, Simon Parker – Informa Markets, EMEA and David Audrain – SISO, U.S.

We'd like to pass on a massive thank you to our chair, Simon Foster, and all contributors, for sparing the time and sharing their thoughts and approaches - in particular, to those who got up early and stayed up late!
From one region to the next, we heard about the reopening of exhibitions in China, the victory of differentiating exhibitions from mass gatherings in Germany, the balancing act of virtual and live events from EMEA and the importance of unified guidelines to ensure the safe running of events from America.
Success stories didn't come easy but as we continue to work together and learn from each other, I am confident we will see many more.
While Chatham House rule does not allow me to share everything, it would be remiss to withhold some of the overarching insights.
Common themes to come through from all regions were as follows:
Persistent government lobbying is vital in our fight to get events back in business – when the time is right.

Setting out guidelines to minimise risk in a controlled way is paramount to government and exhibitor confidence and opening up for business. (An opensource guidelines document has now been released, which is being used globally with associations, governments, and all stakeholders to develop 'local' solutions)

We are all wrestling with event density, and delivering customer value in a range of ways – some have been in planning stages for some time, others are brand new and incredibly innovative. Blending virtual and live will be key to the industry's survival as we come out of the other side.
We look forward to welcoming AEO members to the next meeting and will continue to work collectively for the greater good of the industry.