06 Jun 2016
3 Ingredients to Event Success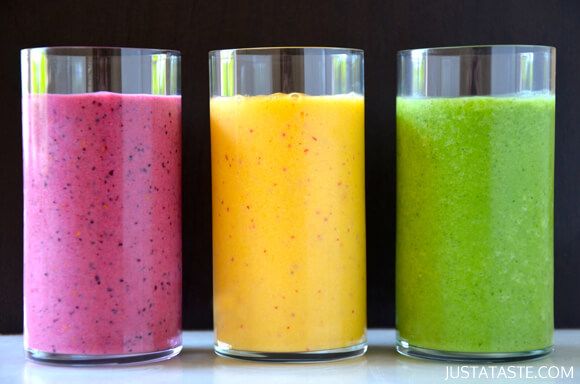 3 Ingredients to Event Success!
Understand your audience
Understanding what makes your audience tick is vital to the success of your event. Your flagship customers should know what excites and interests the end user, that's why they're a successful business who can afford to invest in event after event. The important thing for you is that they choose your event over a competitor one or, even worse, take themselves off to hold their own "customer event."
To deliver the excitement and interest their customers are craving, think about setting up a steering committee and invite a mix of customers from different areas of the showfloor. This works well for both new events and established events that have been running for a few years but might need an injection of inspiration. You may have some great ideas but you won't have all the answers and asking for help from customers isn't a sign of weakness, it shows that you care about them and their business.
Teamwork
As Thomas Edison famously said "Genius is 1% inspiration and 99% perspiration." To deliver a genius large-scale event, no matter how great your idea is, you're going to need a strong team alongside you. Putting on an event takes lots of energy, stamina and hard work so treating them mean to keep them keen won't work. If you can recruit and retain a strong and loyal team you should be 99% of the way to success.
Don't be afraid to try new things
Things evolve, people change. To stay fresh and up to date, it's important that your event evolves too. Depending on your business, customers and end audience this could be subtle changes year on year or a pioneering change that rocks the event world. The important thing is not to be afraid to take a calculated risk. To have confidence in your decisions you will need to have or do three things; firstly analyse yours and your competitors' previous successes and failures and develop your event based on these trends, secondly we're back to understanding the audience to know what new features could be introduced, and finally having a fab team willing to take the leap with you.
Happy eventing!
If you think you've already organised an award winning event, make sure you enter it in next year's AEO Excellence Awards