13 Jan 2020
Why 2020 Will Be a Seismic Year for Event Management Software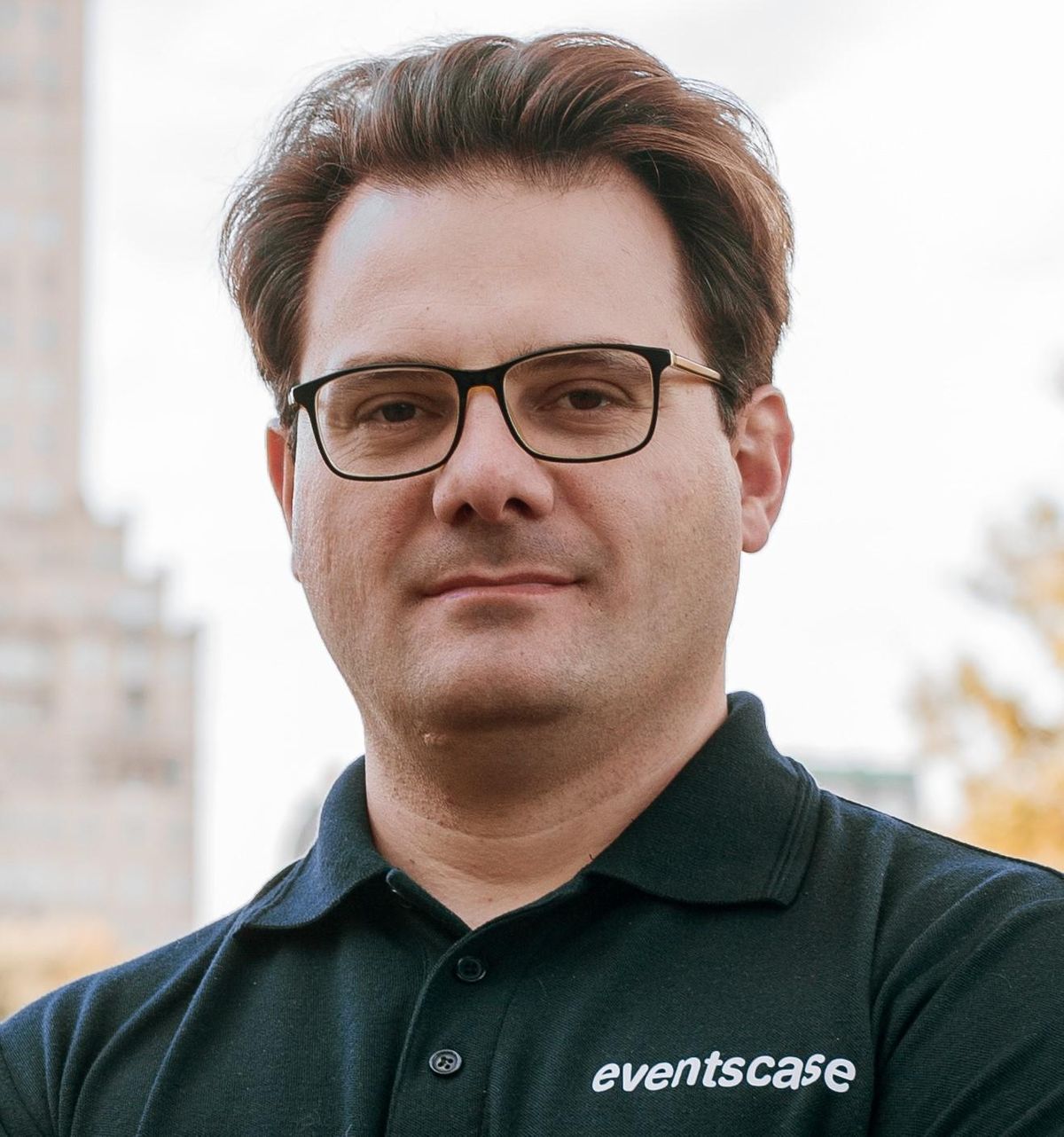 By Jose Bort, CEO and Co-Founder, EventsCase
What is happening?
The events industry is currently undergoing a digital transformation. Organisers now rely on technology for all facets of their role – from registering attendees at the start of an event, to gauging their feedback at the end. We're undeniably quicker, more effective and efficient as a result of its involvement, and new benefits continue to emerge.
Event management platforms have been driving this transformation by expanding their toolset to cover all the necessary bases. In 2018, the event software market was valued at £4.74 billion. Last year, as the technology became smarter and more comprehensive, it was expected to hit £8.69 billion. It's doubled over the course of 12 months.
Amid the continued explosion, three main trends can be observed:
We have reached the point of maturity
Not so long ago, the cost of event management software meant it was only financially viable for large organisations. Competition between providers has since driven down the price of basic solutions, opening them up for smaller companies and events.
The spike in adoption has meant the use of technology for carrying out basic tasks like registration and check-in no longer carries a novelty effect. From this year, organisers will start to demand more from their providers, like integration with their other platforms. Failing to meet the heightened expectations could see the loss of business to a competitor.
Organisers are done with guesswork. They want data to lead the way, and not just for gauging the success of an event. They need real-time analytics to garner levels of interaction across each of their touchpoints. For instance, if I know that thousands of attendees have bookmarked a session within my event app, I can avoid disappointment by moving it to a bigger stage.
Not all event software providers are able to collect, segment and highlight trends on the fly, which will elevate the reputation of those that can.
3. Technology is being centralised
Rather than investing in four or five different platforms to manage registration, check attendees in, build an app and send emails, we're after just one technology to do it all. It's created a big opportunity for ambitious platforms while heaping pressure on those who cannot adapt.
In a sentence… as event management software is now commonplace, organisers are demanding customisable, functional and data-driven solutions that cater for their every requirement.
What is about to happen?
The combination of these trends will make 2020 a very interesting proposition for event technology providers. We've moved beyond the high-growth era and into a period where organisers can tell the difference between the good, the bad and the ugly.
Though spend and adoption is clearly rising, a vast portion of budget and users will go to those who can adapt to their users' requirements. Consider solutions that allow you to pick and pay for features on an event-by-event basis, using a whitelabel framework to deliver a consistent, on-brand experience. Flexibility and scalability will prove crucial to success in 2020.
As aforementioned, data is in vogue and we'll see organisers prioritising with solutions offering advanced levels of protection. This will be an even bigger focus for companies in sectors like finance and telecommunications, where sensitive information tends to reside.
It won't all be about technology, either. Providers are expected to evolve into partners, delivering online and on-site support at large-scale events. Customer care will become a differentiating factor for those who genuinely want their users to get the most out of their product.
Want to see what the future looks like?
If you're attending AEO Forums on January 31st, be sure to head to EventsCase's stand in the "Networking Area". We'll explain how considerations like data, gamification and cyber security have shaped our event management software, making it even better going into 2020.
If you'd like to book a quick chat, contact us today: enquiries@eventscase.com