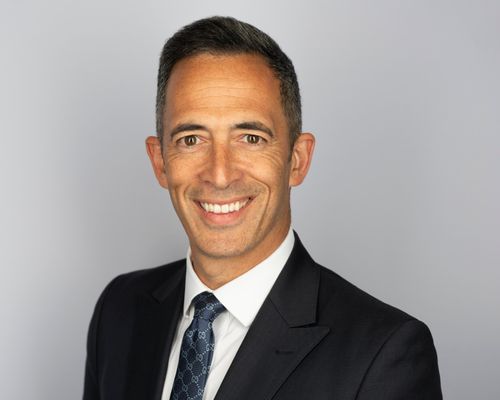 Matthew Butler
Group Managing Director
,
CloserStill Media - AEO
Matthew has been with CloserStill Media for more than 10 years where he is a Board Director.
He currently holds the position of Executive Director and is accountable for CSM's European human & animal health portfolio which currently organises 28 events. These include The London Vet Show, BVA Live, France Vet, Deutsche Vet, The Pharmacy Show, PharmagoraPlus, Infarma, The British Dental Conference & Dentistry Show, Dental Technology Showcase, The London Dentistry Show, The Occupational Therapy Show, Therapy Expo, The Care Show, Health + Care, Acute and General Medicine, Anaesthesia and Critical Care, The Clinical Pharmacy Congress, Diabetes Professional Care, Respiratory Professional Care, Oncology Professional Care, Cardiovascular Professional Care, Future Surgery and Best Practice which are all CPD-accredited conferences with large co-located exhibitions attracting over 100,000 specialist delegates and more than 7,000 premier suppliers.
Matthew joined CSM following nine years at William Reed as Group Event Director across multiple portfolios and events, and prior to that he held various publishing roles at Reed Business Information.