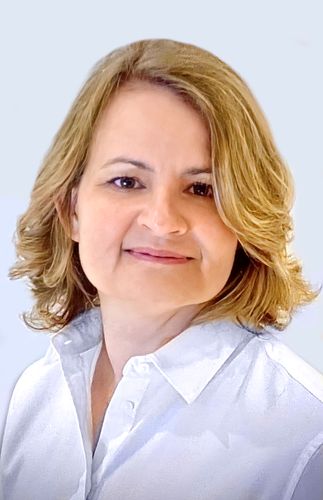 Kerry Prince
After joining RX in 2011 as Vice President One2OneSummits based in the US, Kerry relocated to the UK in 2015 to take on the role of Project Director for Infosecurity, RX UK. In January 2016 Kerry was appointment Portfolio Director for IBTM events and then Divisional Director for B2B in June 2018. In January 2021 Kerry was appointed Brand Director for the newly formed consolidation of the B2B and Travel exhibition divisions.
Kerry has more than 20 years of experience working in the corporate events industry on conferences, summits and trade shows and prior to joining RX held a number of senior positions within the information, events and business consulting industries. She has worked around the world, having started her career in New Zealand then working in Australia, the US, Barbados and currently the UK.
With an expansive range of skills in designing, executing and managing events across the globe, her particular interest is in utilizing data analytics to implement customer focused business strategies to enhance the delivery of digital and face to face innovations.
Kerry serves as an elected council representative with the Association of Event Organisers (AEO). She holds a Joint Honours BA in Politics and Philosophy from Auckland University