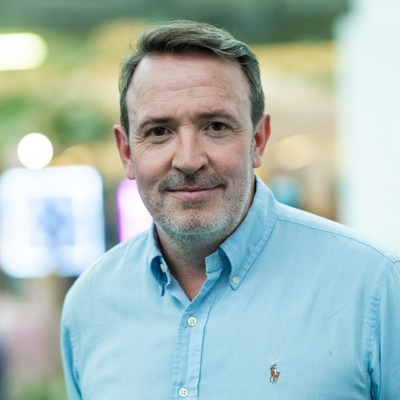 Dan Dixon
UK Sales Director
,
William Reed Business Media Ltd
Dan has been working in sales leadership roles in B2B and B2C media covering Digital, Events, Print and Exhibitions for the last 20 years, working in a multitude of market sectors and geographies for large organisations, RELX and Amazon. Currently, he is the Sales Director, for William Reed. William Reed, the trusted digital, high value data and events business serving the food and drinks sector for over 160 years. He has overall commercial responsibility for the Exhibitions portfolio across their large scale exhibitions.
Dan is the Chair of the Sales Development Group (SDG) for the AEO and thoroughly is passionate about helping the AEO's sales community discover new tools, new approaches and techniques to help increase sales effectiveness. He loves family time, along with socialising, entertaining, eating & drinking good food, he has three daughters who all independently and collectively challenge his sanity! and lives with his wife in Surrey.
Working Group
Sales development group