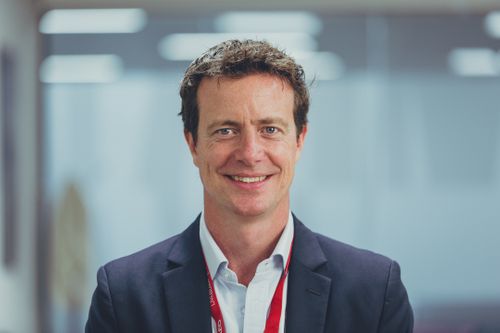 Damion Angus
Chairman
,
Montgomery Group
Damion is currently Managing Director of the Montgomery Group. He started his career in the exhibition industry working for Single Market Events and running what was then the London Programme Market. In 1998 he changed careers to work in Brand Management and spent seven years developing children's intellectual properties for TV, video, publishing and consumer products.
In 2005, Damion moved to South Africa and completed an MBA at the University of Cape Town. On coming back to the UK in 2006 he returned to the exhibition industry and joined what was then Montgomery Worldwide as New Business Development Director.
Damion has spent the last decade growing Montgomery as an 'umbrella' brand that represents the interests of over fifteen different companies. These companies manage a wide range of businesses across the exhibition industry covering trade shows, consumer shows, art and photography fairs, awards programmes, agency sales and consultancy. The Montgomery Group also owns and manages the Johannesburg Expo centre.
As Group Managing Director, Damion continues to develop the Montgomery business across Europe, Africa and Asia and to look for new opportunities within some of the more challenging global emerging markets
Working Group
International organiser group