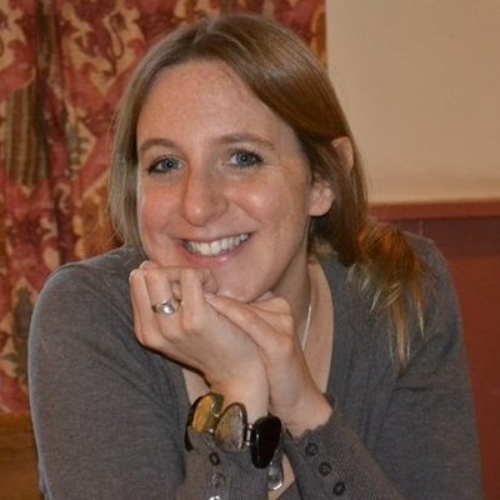 Alison Church
Chief Marketing Officer
,
Easyfairs
Alison is an experienced event marketing professional with 23 years' experience encompassing conferences, exhibitions, awards, publications, marketing and PR. She is passionate about delivering exceptional events to both exhibitors and visitors.
As CMO at Easyfairs UK & Global, she ensures best practice and effective marketing strategies across its events & publications portfolio, including shows run in the UK, France, Spain, Portugal, Algeria, the Netherlands, Belgium, Switzerland and Italy; as well as driving digital growth strategies and monetisation.
Before joining Easyfairs, Alison spent nine years at Venture Marketing Group working on its exhibitions, conferences, awards and publications, with a particular emphasis on building high level and valuable content across all products. Her early career included roles as a conference producer at Centaur and PR account director.
Working Group
Digital group