17 Dec 2019
Have yourself a mindful little Christmas: promoting wellbeing during the festive season and beyond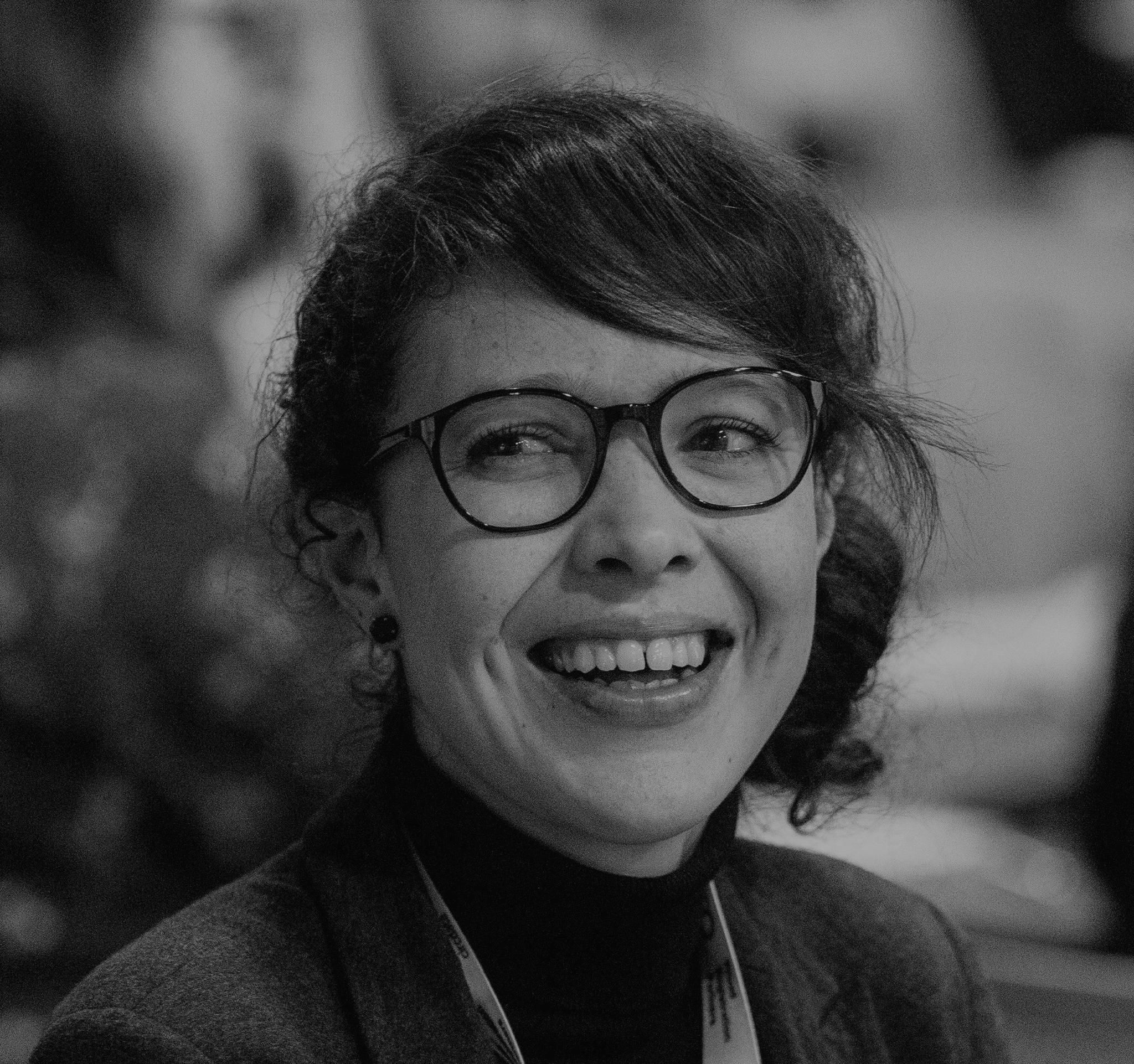 Although Christmas can sometimes feel like a race, I encourage you to pause for a break in the midst of all the parties, planning and last-minute shopping.
The spirit of the season is about togetherness - looking out for and after the people around us – friends, family or your old aged neighbour who's alone this year.
So, when was the last time you checked in on the people you spend so much of your time with - your 'event family'?
As events professionals, we go the extra mile because we care. But many of us have also become accustomed to long hours – one report suggested that on average, event professionals were likely to work more than "25, 809 hours longer than the average person over an average working life spanâ€'. *
We are also working at a pace perhaps unknown to many other industries. Of course, it's not without reward but there's no denying how our work has the potential to consume us.
These factors, among others, can take their toll on our wellbeing.
In recent times, mental health and wellbeing have rocketed up the events agenda, with some organisers sending members of staff on Mental Health First Aid (MHFA) courses or some level of mental health awareness training.
At Angus Montgomery, Human Resources Director Zinnia Angus, is leading the way on mental health initiatives, with a primary focus on raising awareness among managers. Most of their managers have been given mental health training, with a view to rolling it out to all staff.
Managers reported the training had helped them support employees suffering from more 'mild' mental health conditions. It also increased awareness of their own wellbeing and the importance of looking after themselves.
But how do we cultivate environments where employees feel they can talk openly about mental health?
Zinnia suggested honesty and transparency among more senior members of staff was a good starting point, having suffered from anxiety and burn-out in the past herself.
One of their managing directors has also shared their experiences of panic attacks.
It's important for that understanding to come from the top down to reaffirm how common – and human – it is to talk about it.
Members of the cross-association** HR working group acknowledge there is lots of work to be done, advocating to diminish the tickbox mentality and opt for implementing programmes that can really promote change and make a difference for staff and their wellbeing.
Samantha Massey, Project Manager at Reed Exhibitions shared insights on the company's preventative measures, which include meditation, a book club, learning a foreign language, litter pick-ups, team sports and more - each designed to enhance overall employee wellbeing.
For Reed Exhibitions, in addition to the mental health training programmes, building a community of volunteers has been a big part of their initiative to drive a culture of support and understanding.
Like Angus Montgomery, Reed has also prioritised mental health awareness training, with a view to having 60 of their managers trained in the awareness course by the end of 2020.
Ultimately, good mental health is a journey with ups and downs and there is no quick fix.
So why not start by taking regular moments this festive season to check in on yourself and those around you? In the meantime, we wish you a peaceful Christmas and mindful new year.
Carmen Searle – Marketing Manager - AEO