08 Nov 2018
UK Events Industry an Export Success Story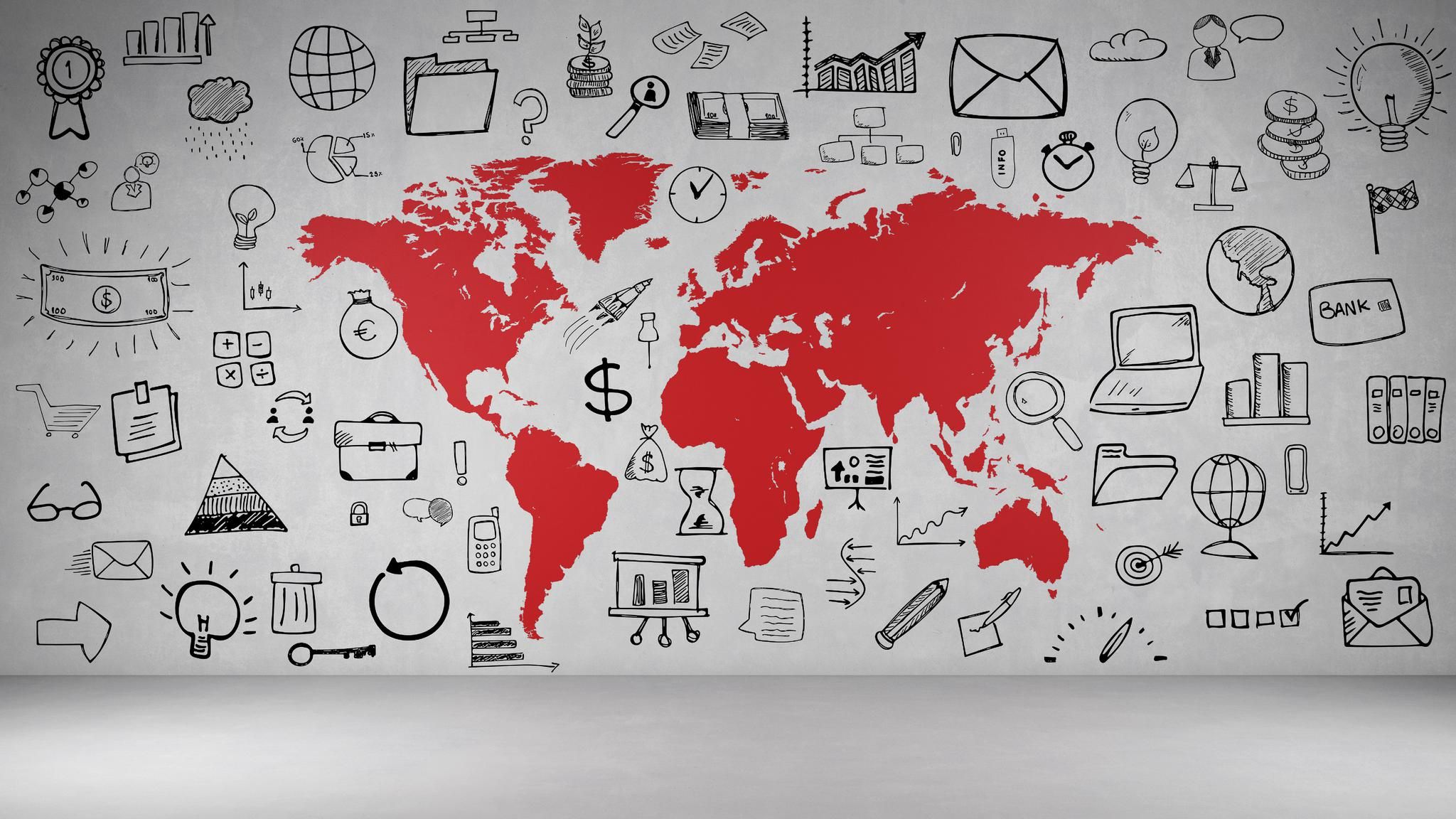 UK Events Industry an Export Success Story
AEO Global Events Study results demonstrate a 36% increase in Overseas Turnover
The Association of Event Organisers has launched its annual Global Events Study, sponsored by GES, which tracks international market trends of UK organisers.
The results for the 2017/18 period show a staggering like-for-like increase in overseas turnover of 36% with £2.1bn generated by those UK businesses that took part in the research project. According to the latest ONS figures*, this places the UK events industry in the top ten UK service exports.
Stephen Brooks, Chair of the AEO International Working Group that commissioned the study, says: "The AEO's Global Event Study provides a definitive profile of the extent to which UK-based organisers are instrumental in running shows throughout the world. The number of international events, the quality of those events and the number of countries in which they take place is exceptional.â€'
The number of events that are organised outside the UK by participating AEO members has increased to 1,224 from 1,057 since the first study was released in 2012.  This compares favourably to the number of events that are organised in the UK (1,035) as reported in the recent SASiE survey.
Chris Skeith, Chief Executive of AEO, says: "The Global Events Study shows that more organisers of traditional trade or consumer fairs have held a greater number of conferences, conventions and academic or scientific events during the past year with growth in numbers showing in North America, Western Europe and the Far East. This indicates that, having invested resource in new markets, international organiser members are now benefiting from this by developing different types of events in regions they already have experience of operating in.â€'
AEO members who operate globally are most active in Western Europe, North America and South East Asia and see the greatest growth opportunities in Western Europe and the Far East despite both of these markets, plus Africa, also being rated as the most challenging markets to organise events in. The positive news is that two thirds of participants are planning further launches outside of the UK in the next two years, in addition to two UK-only organisers who are planning to venture into overseas markets for the first time.
Jason Popp, Executive Vice President International, GES says: "Recent studies indicate that marketing budgets are expected to grow over the next 12 months** and if the majority of that growth is going into experiential live events and digital, this is bound to be of benefit to the exhibitions industry. It certainly indicates a robust demand for face-to-face marketing.â€'
Chris concludes: "I'm delighted the UK events industry is such a major contributor to export revenues. Due to the different types of events and range of sectors and markets in which to launch new ventures, the events industry has traditionally shown strong resilience and growth and it is fantastic news that this looks set to continue for AEO members.â€'
To find out further information about the AEO please visit the website www.aeo.org.uk and follow us on Twitter @aeonews
 
* Source: The Office of National Statistics, UK International trade in services (excluding travel, transport and banking) exports by industry, 2016
** Source: The Dentsu Aegis Network CMO Survey 2018