25 Apr 2018
The Shortlist for the 25th AEO Excellence Awards is out!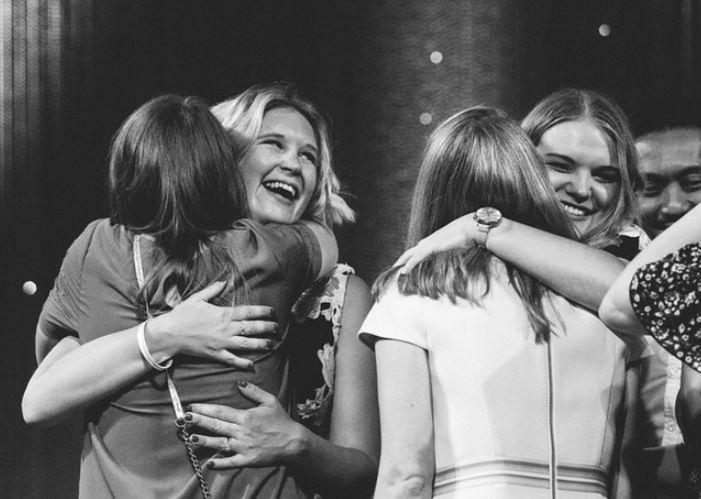 The Shortlist for the 25th AEO Excellence Awards is out!
AEO is delighted to announce that the shortlist for the 25th AEO Excellence Awards has been released and is now live on the AEO Excellence Awards website.
AEO chief executive, Chris Skeith, says: "I'd like to thank all the judges for dedicating their time over the past few weeks so that we can announce the shortlist today, we've increased the number of judges by 50% to cope with the volume of entries. This is always an exciting moment in the year. Everyone works so hard at their day jobs of putting on amazing events and providing fantastic service to the industry and it's great to get recognition for that work.â€' 
This year, the AEO introduced scores against each section of the entries to clearly show where points were being awarded and to enable judges to more easily critique the submissions against others in the same category. The Independence of the judging process remains at the heart of the AEO Excellence Awards, with almost 60% of judges coming from outside AEO membership.
"Good luck to all of the companies and individuals who've made it onto the shortlist. It should be a fun and exciting ceremony on the 15th June and we're looking forward to celebrating with the winners of our special 25th anniversary trophies,â€' concludes Skeith.
Renowned comedian, actor and writer, Robert Webb, will host this year's AEO Excellence Awards at the Grosvenor House Hotel on Park Lane, London.
To view the shortlist and book your tickets to the AEO Excellence Awards please visit www.aeoawards.org .
The headline sponsors of the AEO Excellence Awards are Circdata, Freeman and the NEC. If you would like to get involved in what is sure to be the party of the year for the events industry, there are a still a number of other sponsorship opportunities available. Please contact Krystle on 01442 285 818 or email krystle@aeo.org.uk.