12 Mar 2019
New EIB survey to help identify EU funding infrastructure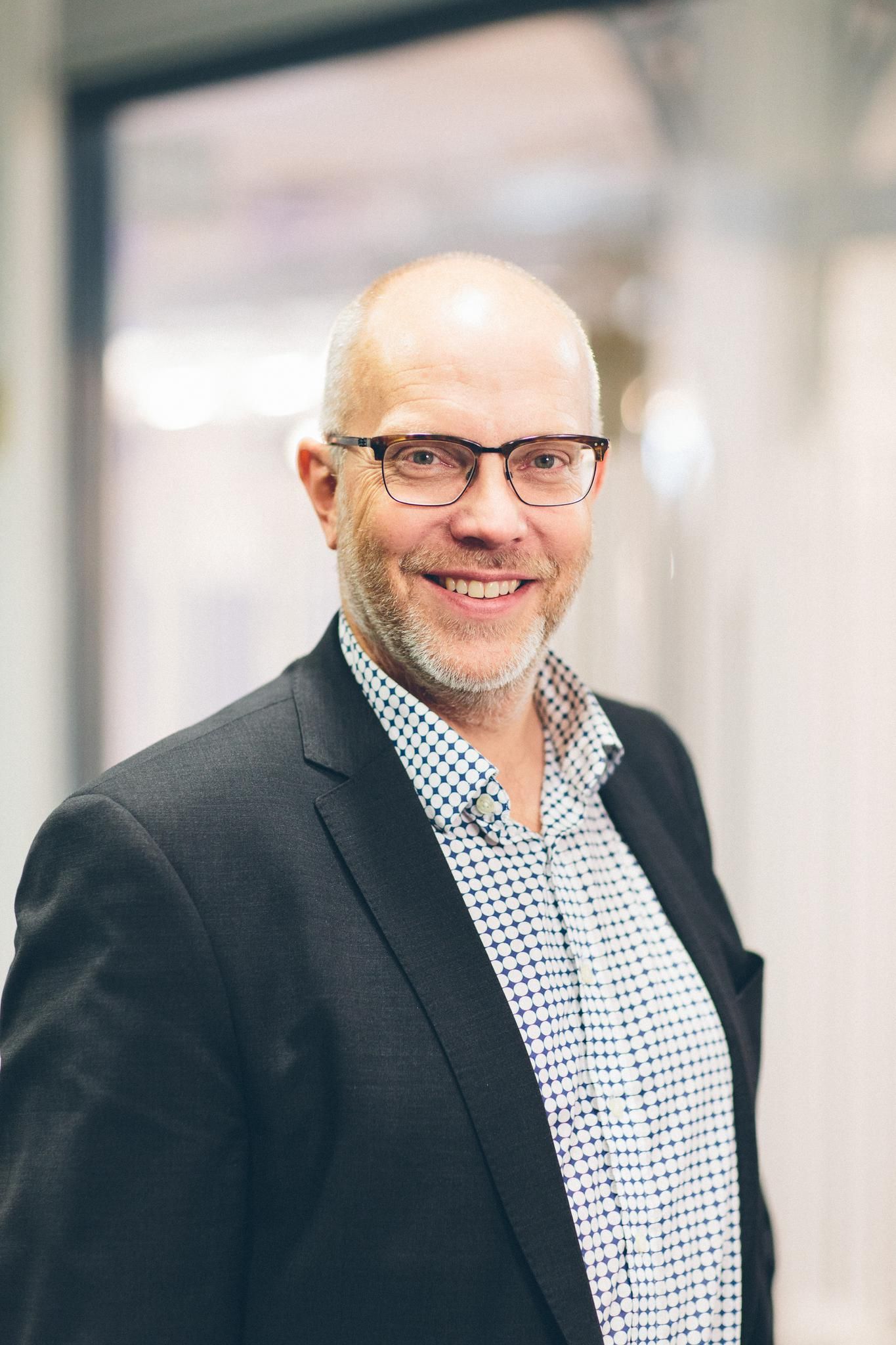 The UK Events Industry Board's (EIB) Working Group for Infrastructure has launched a survey to help collate the value of EU grants, funding infrastructure and service related projects that have benefited business events across the UK.
Since Britain joined the European Union in 1973, the European Investment Bank has lent €118bn to help fund UK infrastructure projects. The EIB subgroup is keen to understand the current levels of investment so that it can make recommendations to the Department for Digital, Culture, Media & Sports (DCMS) to keep the funding stream open.
The EIB is urging destinations across the UK to complete the survey to help identify any EU funding that has contributed towards the capital costs for convention centres or other venues, transport developments, convention bureaux development or training programmes.
Chris Skeith, Chair of the Events Industry Board Infrastructure working group commented; "Collectively we are looking at a number of areas, such as infrastructure developments at venues and destinations around the world, capacity and occupancy and pressures surrounding transport links.â€'
"This survey will help to provide valuable insight to the Working Group for Infrastructure so it can make recommendations to both the EIB and DCMS and help to ensure that any funding gaps are considered going forward. We urge every destination to take part in this short survey to help us present as fuller as picture as possible'.
EIB Chair, Michael Hirst added: 'As an advisory board to DCMS the EIB is providing valuable information and insight to help the government implement its Business Visits and Events Strategy and is always looking for ways to help improve and promote the UK Events Sector. It is vitally important to understand details of funding streams used to enhance venue infrastructures, especially in these uncertain times.â€'
To complete the survey, undertaken by Sally Greenhill from The Right Solution, please click here