10 Apr 2019
New Chair for AEO UK Organiser Group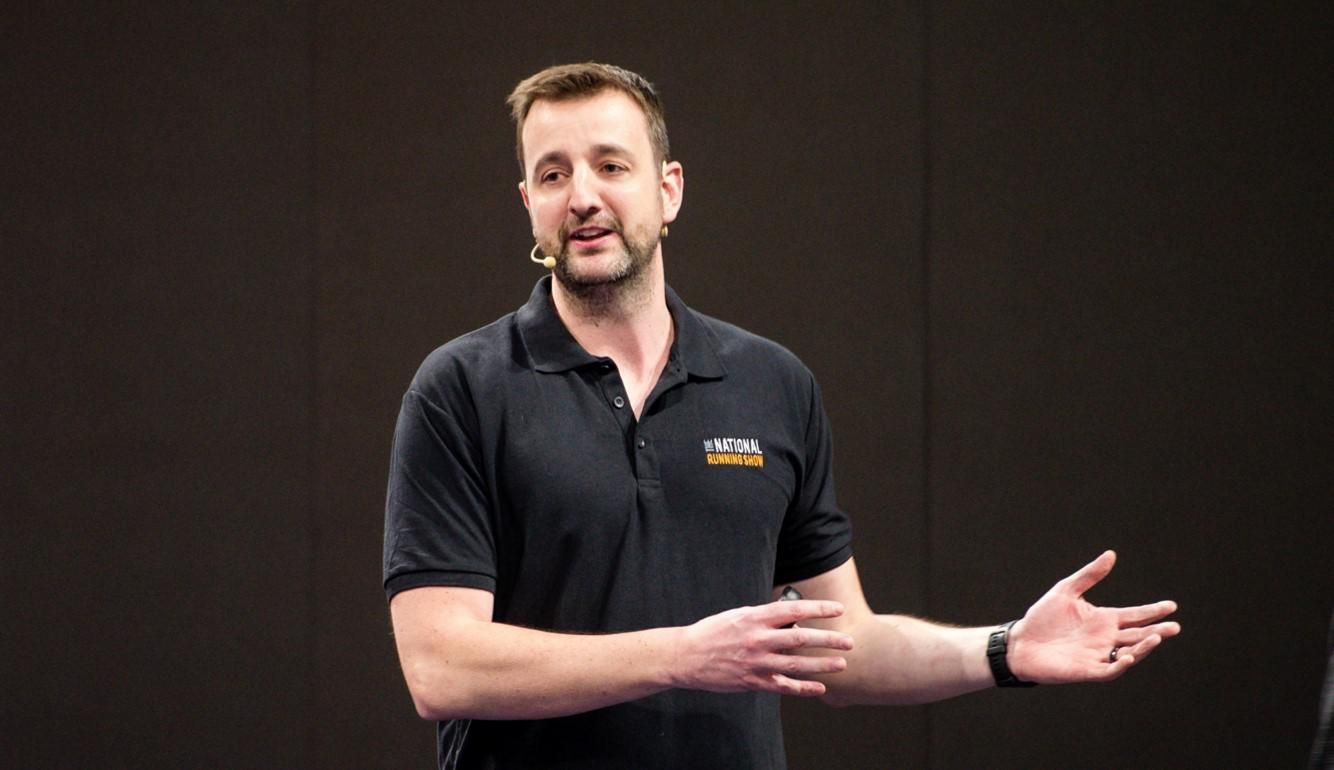 Following the announcement of Simon Foster becoming Chair of the International Organiser Group, the AEO is pleased to announce that Mike Seaman has taken on the role of Chair of the UK Organiser Group.
There are four key Groups that govern the Working Groups the AEO runs on behalf of its members; the AEO Council, the Development Board, the International Organiser Group and The UK Organiser Group.
The UK Organiser Group has been instrumental in representing the events industry to UK Government through lobbying and providing major insight on the size and scale of the industry via the SASiE (Size and Scale index of Events) research. In addition, the Group has been a driving force for re-establishing good strategic conversations with venues. These include business critical issues that affect all organisers such as insurance requirements and data regulations but also challenges that have an impact on the visitor experience at their events
Chris Skeith, chief executive of AEO, says: "Coming together at a strategic level is important for both organisers and venues. To date, Farnborough, Olympia, the NEC and the SEC have all delivered presentations to the Group which have proved to be beneficial to both parties. As the saying goes, a problem shared is a problem halved – so by increasing and improving dialogue, organisers and venues will be in a great place to continue to deliver even greater events with fantastic customer experiences.â€'
The AEO UK Organiser Group also acts as a conduit for other groups, with close links to the UK Operations Working Group and the Cross-Association Working Groups responsible for health and safety and electrics.
Mike Seaman, managing director of Raccoon Events, says: "I'm excited to take a more involved role with the AEO and I will do my best to represent the views of the group when required. I believe that it's crucial for organisers to engage in a constructive and meaningful dialogue with our venue partners, suppliers and other key stakeholders and I hope that we are able to do that collectively through the outputs of our meetings. We would love to represent all AEO members, so if you'd like to put something to the group please do get in touch.â€'
The AEO UK Organiser Group is continually looking at new opportunities which bring all stakeholders together to focus on the future of the industry and discuss common causes, and a number of new initiatives are at planning stage.
To find out further information about the AEO please visit the website www.aeo.org.uk and follow us on Twitter @aeonews