28 Mar 2019
New Chair for AEO International Organiser Group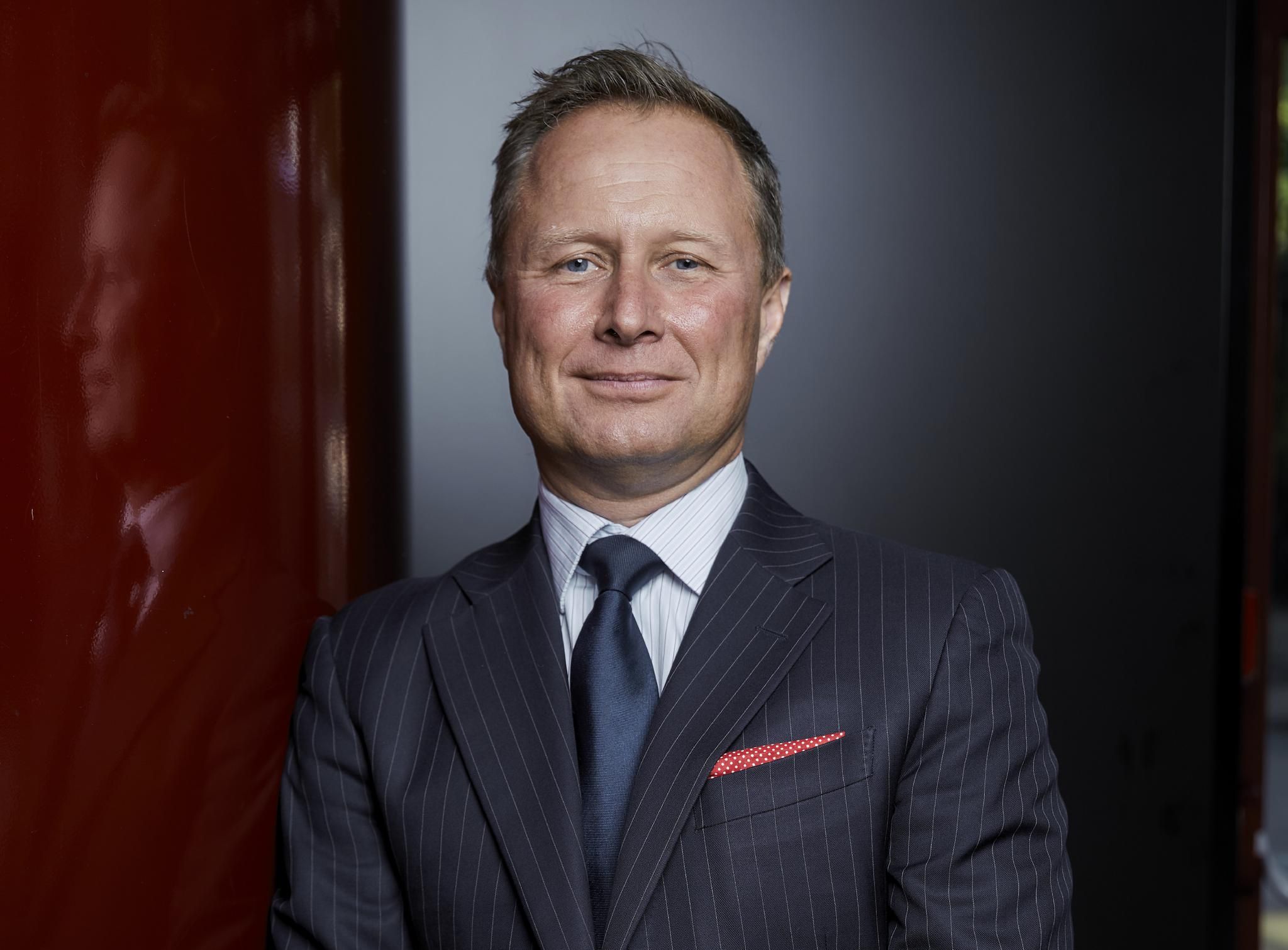 Simon Foster, CEO of Comexposium, has been appointed Chair of the AEO International Organiser Group, taking over from Stephen Brooks.
With 25 members, the AEO International Organiser Group aims to help shape the events industry by examining the issues and opportunities for organisers who operate, or are looking to expand, outside of the UK market. Today, almost 50% of AEO members operate globally.
Chris Skeith, chief executive of AEO, says: "I'd like to personally thank Stephen for chairing the International Organiser Group so effectively for the past two years. His insights and experience have helped the Group further its agenda, broaden its reach and strengthen international relationships.  Going forward, we are pleased to have Simon's guidance of the Group. Having worked for two major global businesses, 19 years with UK based organiser, UBM, and now as CEO of Comexposium, a French based organiser, Simon will bring a new perspective to the Group.â€'
Over the past two years, the International Organiser Group has set up the International Organiser Network (ION), between AEO and SISO (Society of Independent Organizers), which is engaged in discussion around best practices with the new Shenzhen World Exhibition & Convention Centre.
The Group also launched its International Dinner series, which, so far in 2019, has seen a successful discussion on the opportunities in the Nordic region. This will be followed by dinners on the US market, 10 June, and the Mexican market, 14 Oct. 
Simon says: "I am really looking forward to chairing the International Organiser Group.  The events industry connects people from all over the world.  It is critical that as organisers we also come together to connect and discuss.  We all face common issues and opportunities as we continue to try and meet the needs of our customers globally.â€'
As usual, the AEO International CEO Summit, held in January, sets the scene for each year with discussion on the current trends and topics of the industry.  Following the summit, the International Organiser Group continues advancing its activities with several new projects being developed, as well as the recommissioning of projects, such as the Global Event Study, notable for its 2018 finding that 23 AEO members generate revenues in excess of £2.1bn in overseas activities.
To find out further information about the AEO please visit the website www.aeo.org.uk and follow us on Twitter @aeonews