10 May 2018
LiveBuzz to Partner AEO in 2018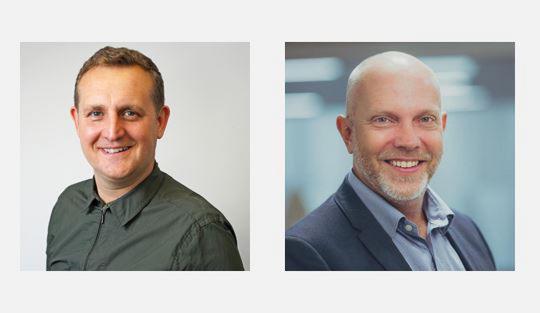 Association of Event Organisers (the AEO) has once again teamed up with award winning Event Registration, Event Websites and Event Staffing company, LiveBuzz.
LiveBuzz will be providing staffing at the upcoming AEO Excellence Awards, which takes place at Grosvenor House on the 15th June and celebrates its 25th anniversary. They will also be the official Registration Partner on the FaceTime Exhibitor Masterclasses in 2018.
Chris Skeith, chief executive, of AEO says: "Delivering an exceptional event experience is of paramount importance to us and wouldn't be possible without onsite staff we can really trust. LiveBuzz lives and breathes this value and make us feel like we're in safe hands, which is so important at one of the biggest and most prestigious events in the industry calendar.â€'
Skeith added; "We're also very excited to be working with LiveBuzz on registration for this year's Masterclass events. Registration is such an integral part of the customer journey and LiveBuzz just gets it''.
Justin Craig, director at LiveBuzz says; "I massively value the AEO. UK organisers are lucky to have such a fantastic trade body representing their interests and consistently bringing relevant and educational content to the floor to support them.  Every year it seems that the AEO raises the bar of its events and the quality of the content it delivers. This is due to their exceptional team who understand the challenges and issues organisers face.  LiveBuzz are proud the AEO values the quality of service we provide and understands the intrinsic value we bring to conferences.  We are thrilled to have renewed our partnership.â€'
For more information on LiveBuzz, please visit www.livebuzz.co.uk