18 Mar 2020
Hope with hesitance – The AEO on the budget update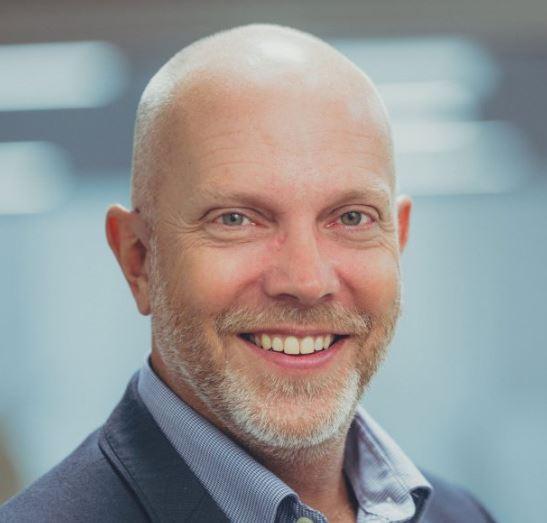 Our CEO, Chris Skeith, has reported on the government's recent £330bn cash boost for businesses affected by COVID-19.
"As I listened to the Chancellor outlining the £330bn emergency rescue package for the UK I was filled with hope and hesitation. We still await confirmation that the measures reported in last week's budget are applicable to the events industry, so when again, no reference was made to our sector in this announcement, things did not appear to be as hopeful as I'd wished
"Even before the end of the briefing, I'd written to all of my contacts within government to seek some reassurance that organisers, venues, suppliers, freelancers are in scope. There was much debate last night in the house.  This is hopeful but we need to hear it directly; we need to have it spelt out.  We need the government to hear us and clearly reference our wonderful but compromised industry.
"We've long reported the scale of the exhibitions part of the events industry in the UK (almost 1,100 trade and consumer events taking place annually, contributing £11bn to the UK economy via the participation of 9.1 million visitors and 178,000 exhibitors (20% being international)). In addition, of the 84 AEO members, 23 alone organise over 1,000 overseas events from UK headquarters; bringing some £2.1bn turnover into the UK economy, and putting them in the Top 10 Service Exporters.
"To give you some sense of the impact the government announcements and recommendations will have on the UK economy: holding no exhibitions in April, May and June would cost the economy some £3bn. This is a conservative estimate and doesn't include the onward impact to the supply chains of the markets that the events serve.
"Whilst the £330bn rescue plan announced yesterday is welcomed, I'm sure it will help many, but the devil is in the detail and in an environment when circumstances change hour by hour, more will need to be done. Businesses big and small need help now, they need to support their staff, their contractors, their freelancers.  Access to funds, relief payments, payment deferrals etc all need to be actioned in hours and days, not weeks.
"We are an industry that fuels travel, tourism, hotels, restaurants and bars. We ignite business in the markets served by the events we create, which has a knock-on effect on their supply chains across the UK and the World. We need clear and direct support now, to ensure our people, our businesses and our industry is in a fit state to help kick start the economy post COVID-19.â€'
 
Budget update:
Chancellor Rishi Sunak has pledged a further £330bn to help businesses survive financial hardship during the outbreak.
"The government will stand behind businesses small and large. I can announce today an unprecedented package of government backed and guaranteed loans to support businesses to get through this. Today I'm making available an initial £330bn, equivalent to 15% of our GDP.
"That means any business has access to cash to pay their rent, their salaries, their suppliers or to purchase stock will be able to access a government backed loan or credit on attractive terms. And if demand is greater than the initial £330bn I'm making available today, I will go further and provide as much capacity as required.â€'
The support will come through two main schemes:
A New lending facility agreed with the Bank of England
Extending the new business interruption loan scheme for small businesses increasing borrowing potential from £1.2m to £5m
Both schemes will be up and running by the start of next week.