28 Aug 2019
Health is everyone's business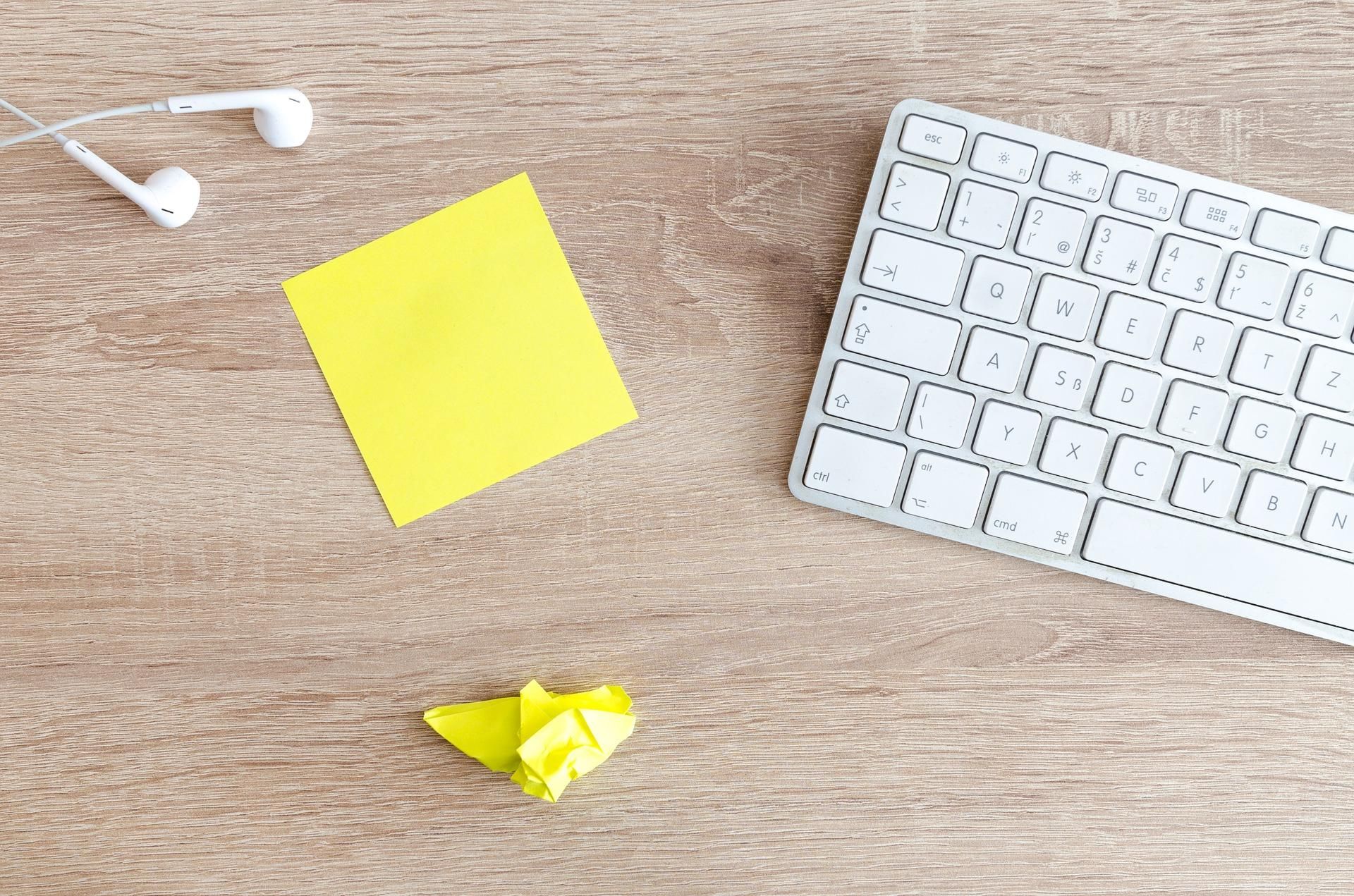 The Government has published Health is everyone's business, a public consultation seeking views on different ways in which government and employers can take action to reduce ill health-related job loss.
Each year more than 100,000 people leave their job following a period of sickness absence lasting at least four weeks. Offering flexibility, early support and occupational health advice are the key to successful retention in the workplace. We know that many employers already see the case to invest in health and wellbeing. But some, particularly smaller ones, might not have the knowledge or time to support their employees with health conditions, even when they want to. The Government's consultation seeks to address these challenges and is focussed on four main areas:
Amending the legal framework to encourage early action to support individuals when they are absent from work and to facilitate more conversations to agree effective workplace modifications;
Reforming of Statutory Sick Pay (SSP) so that it is better enforced, more flexible, and support the lowest paid employees;
Measures to improve the availability of high-quality, cost-effective occupational health (OH) services for employers; and
Improving advice and support from the government for employers to understand and act on their responsibilities.
How you can help
You can help shape future plans in this exciting area by accessing the consultation via this link, which will be open until 7th October 2019. 
Alternatively you can provide your feedback by joining officials from the Joint Department for Work & Pensions and the Department of Health and Social Care Work and Health Unit, for an interactive discussion on the consultation on: