22 Jun 2021
EventWell & EIA announces new community partnership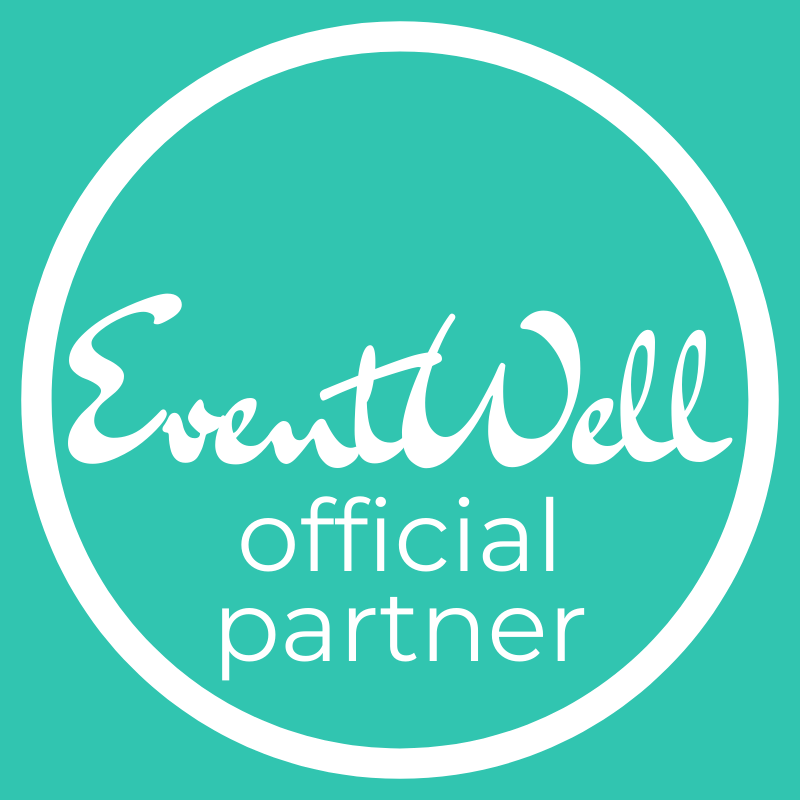 EventWell, the social enterprise driving tangible change in the mental health and wellbeing of the event industry, is delighted to announce that EIA (Event Industry Alliance – which encompasses AEO, AEV, and ESSA) is the latest industry association to join the line-up of EventWell community partners.
Commenting on the collaboration, Alden Arnold, AEV Project Manager, said "we are excited to partner with mental wellbeing leaders EventWell at this crucial time, joining the growing list of partner organisations in supporting the many vital initiatives, led by EventWell CEO Helen Moon, that bring optimal mental wellbeing to everyone in our industry.
EventWell and EIA look forward to partnering on a number of key membership events and initiatives that will raise awareness of, and open up conversations on, mental health awareness centred on EventWell's key values of empathy, culture and self-care, and at a time when mental health and wellbeing has never been more important.
Helen Moon, EventWell CEO & Founder said "I am delighted to be working in partnership with the EIA, working together to support their members and community, and at a time when the event industry needs collaborations and relationships like this more than ever.â€'
Sarah Netherway, Head of Strategic Partnerships at EventWell "This partnership between EIA and EventWell further-demonstrates the importance of mental health and wellness within the events industry and supports the ongoing advocacy and educational work of EventWell. Were excited to be working together and look forward to positively impacting many more event professionals in 2021.â€'
Anyone looking for information on EventWell and the opportunities to work with the organisation can contact
team@eventwell.org
or visit
https://eventwell.org
for more information.