23 Feb 2021
EIA responds to government roadmap announcement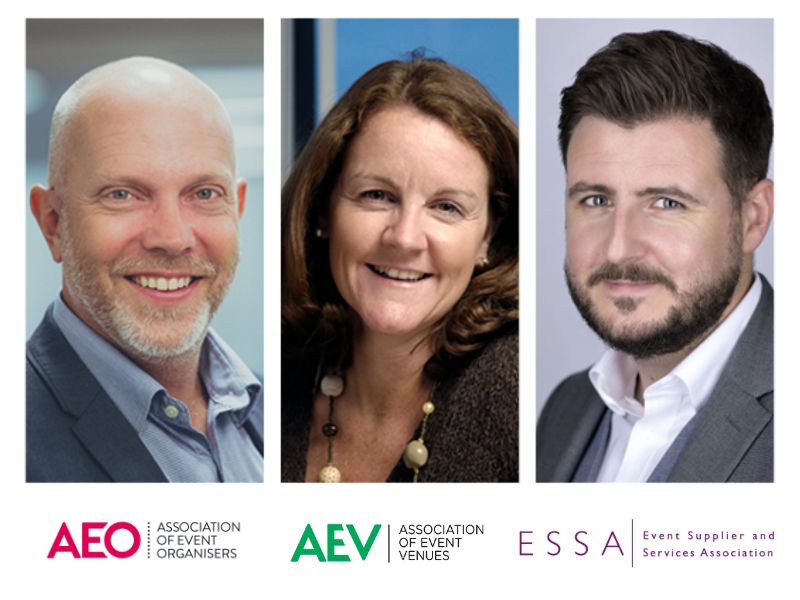 The Event Industry Alliance (EIA), comprising the Association of Event Organisers (AEO), the Association of Event Venues (AEV), and the Event Supplier and Services Association (ESSA), has studied yesterday's announcement by the Prime Minister, giving it a mixed review from an event industry perspective.

A spokesperson for the EIAÂ  said, "The inclusion of events in the latter stages of the reopening roadmap is a welcome development and we are confident that we will be able to further demonstrate our ability to deliver Covid-secure events in the pilot the government has announced."

They concluded, "But in his Budget next week, Rishi Sunak must provide targeted support for the exhibitions sector to save it from total collapse. Event industry businesses need support for as long as restrictions are in place, a clear roadmap to reopen, and a government-backed insurance scheme otherwise devastating job losses and business failures are coming."