17 Jan 2019
Circdata Announced as AEO Registration Partner for 2019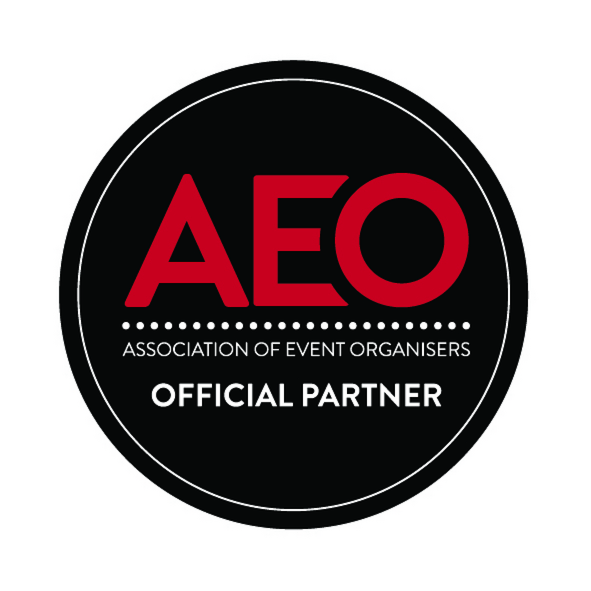 Circdata Announced as AEO Registration Partner for 2019
AEO is delighted to announce award-winning event registration company, Circdata as the official registration partner for 2019. 
The partnership will include registration for the upcoming AEO Forums, taking place on the 25 January 2019 at the Business Design Centre, the AEO Excellence Awards, taking place on the 14 June 2019 at Grosvenor House, the AEO Conference, taking place in Windsor on the 5th and 6th September and the FaceTime Exhibitor Masterclasses.
Additionally, Circdata will provide on-hand staff at 2019 AEO events to manage onsite registration and give delegates a warm welcome to the events.
The AEO and Circdata will also be joining forces on various content pieces to bring further value to AEO members and the industry.
Chris Skeith, chief executive, of AEO says: "With the launch of the AEO Forums registration late last year, the team has been very impressed by both the outstanding and friendly service offered, and the intuitiveness of the registration system.â€'
Skeith added; "James and the team never cease to serve up the highest level of professionalism. We have no doubt that this partnership will add fantastic value to the industry this year, whether it be through content, experience or service.â€'
James Ormiston, managing director of Circdata said: "We are delighted to be appointed the AEO official registration partner for 2019. It is an excellent opportunity to support an organisation driving innovation and development of the events industry. Our ultimate aim is to help organisers enhance their audience engagement and partnering with the AEO team is the perfect alignment of values.â€'
To find out further information about the AEO please visit the website at www.aeo.org.uk and follow us on Twitter @aeonews.