26 Feb 2020
AEO welcomes two new additions to the team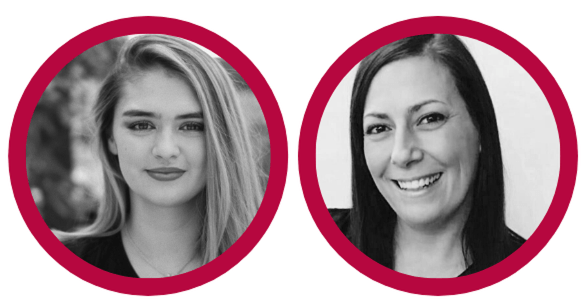 The AEO (Association of Event Organiser) is pleased to announce the appointments of Emily Weall and Carly Raynsford to its marketing department.
Weall joins as marketing executive, supporting the team on its event promotions, social media campaigns and more.
She has a background in marketing, having previously worked as an intern on a luxury lifestyle magazine and as a marketing assistant for an independent record label.
Weall says: "Having graduated with a degree in music business management, I'm big on bringing people together for memorable experiences – something the team really value here as well - a perfect match!â€'
Raynsford joins as data executive and will assume responsibility for managing AEO members' data, event registration and analytics, among other things.
She has a background in operations and logistics and a passion for the events industry.
Raynsford says: "I've always loved events and am finding drilling into the data to see what works really well and what doesn't fascinating.â€'
She added: "As a mother of two children, the flexibility the AEO has offered me within this role is a big win too.â€'
Kimmie Garrett, head of marketing at AEO says; "Emily and Carly hit the ground running during one of our busiest periods and have already become huge assets to the team. We couldn't be happier to welcome them to the AEO family.â€'