30 May 2018
AEO takes on Exhibition Network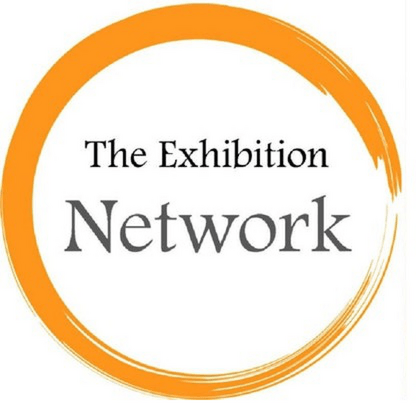 Having supported the Exhibition Network since its inception last year, AEO will now be taking on a more formal role in marketing the activities the Exhibition Network gets involved in. Initially this will include three social get togethers a year - in summer, before Christmas and in the New Year to coincide with the AEO Forums.
The Exhibition Network is the brainchild of Keterina Albanese from Montgomery. Keterina recognised the desire for her peers to get together, network and socialise and has done a great job at getting the initiative off the ground, enabling exhibition organiser members to meet in an informal manner to share ideas, successes and build friendships.
Chris Skeith says: "AEO has enjoyed working with Keterina and The Exhibition Network. It dovetails perfectly with the AEO Middle of the Building initiative where we are currently expanding our offer to include other opportunities for member employees in the peak stages of developing their careers in the events industry.
"Where the AEO Forums, and other training we have in the pipeline, supports these individuals under our Talent pillar, the Exhibition Network fits perfectly under our Community banner. We're delighted to be involved in bringing our younger members together for fun, social interaction.â€'
Keterina says: "I've really enjoyed organising the Exhibition Network and I'm looking forward to seeing everyone at our next social at Pergola. It's great to have AEO involvement, the team has supported us from the beginning but will be taking on a more formal role by making sure future social events are a success and the Network evolves to suit the audience.â€'
The next organiser only Exhibition Network evening will be held on Global Exhibitions Day, Wednesday 6th June at Pergola in Paddington at 6pm-10.30pm. To register click the link on the Community page of the AEO Website www.aeo.org.uk/what-we-do/community
Follow our news and updates @aeonews @ExhibNetwork