17 Sep 2018
AEO invests in Leaders of Tomorrow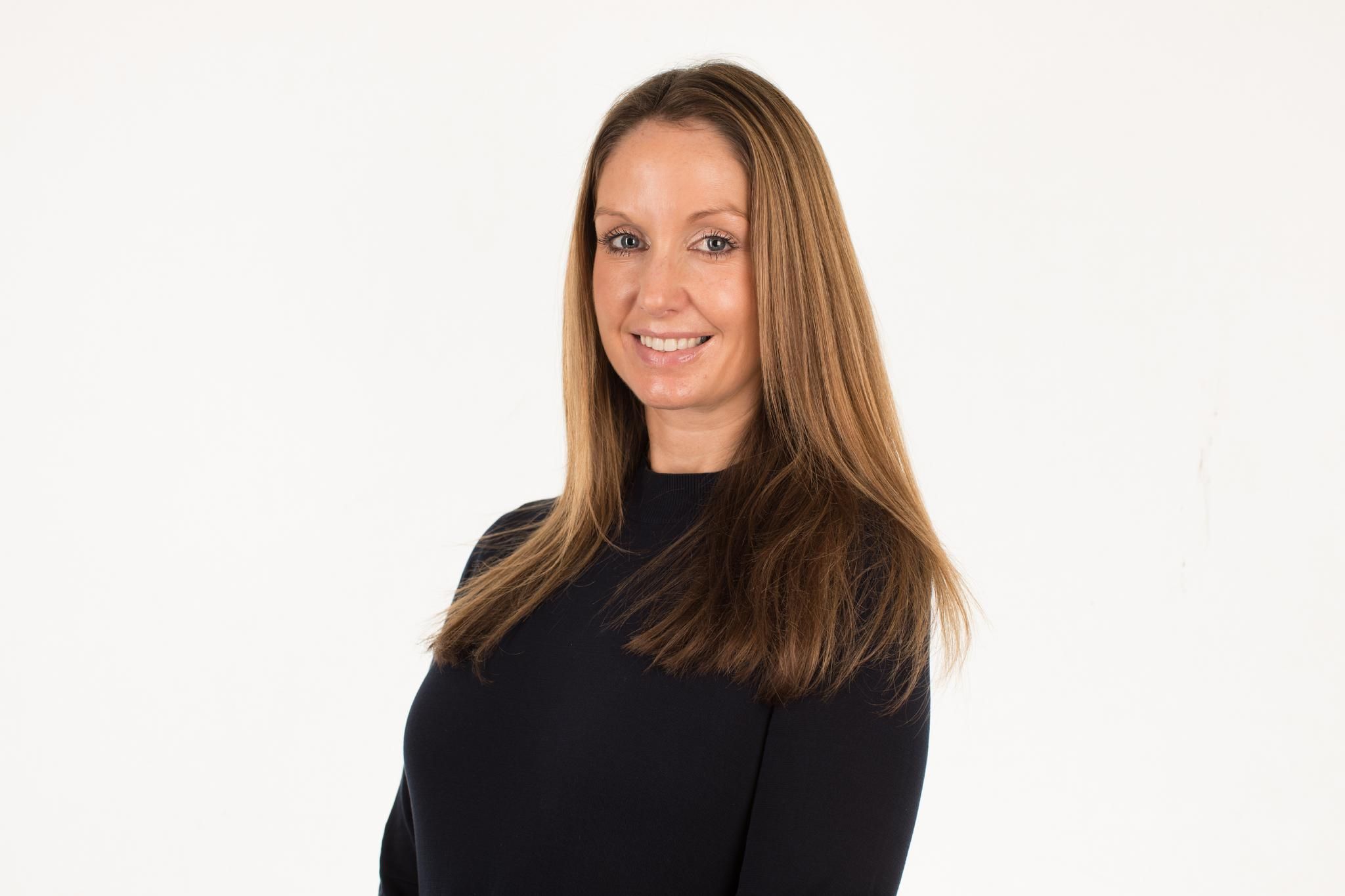 The AEO Talent Working Group is launching a free online training programme for sales, marketing and ops professionals within AEO membership. The series of webinars starts from the 5th October 2018 and will initially run until 15th February 2019.
The Leaders of Tomorrow (LOT) training is a specialist programme devised by experienced trainers for event execs and managers. The sessions have been developed to support and inspire the three different, but vital, functions that work together to deliver a successful event.
The LOT training will launch with an 'Email Marketing' webinar on 5th October delivered by Marilyn Jarman from Espresso Marketing.  The next session on 12th October will cover time management for operations teams and will be led by Lou Kiwanuka from OpsShaper.  The first sales webinar 'Developing a System' is on the 19th October with Chris Ginnelly, MD of the UK Sandler Training branch.
Alison Willis, Chair of the Talent Working Group says: "The AEO Talent Working Group has introduced this training programme to support Leaders of Tomorrow within AEO membership. The trainers have been carefully selected by the AEO to ensure they can offer expertise in the role as well as an understanding of the events industry.  They have each developed training content in close consultation with senior industry marketing, operations and sales professionals to suit the needs of their teams. With three exceptional trainers on board, I'm really excited to see how rising stars in the industry will translate what they learn into their daily roles.â€'
More about the trainers
Sales trainer, Chris Ginnelly, helps his clients develop world class sales and customer service cultures by combining his own personal experiences with the Sandler methodologies. Passionate about what he does, Chris has helped businesses and teams through significant change to improve the way they work. Chris is offering free access to the Sandler Online Training portal for all AEO Members who attend the sales training webinars.
Marilyn Jarman will lead the marketing training. Marilyn spent 15 years managing marketing campaigns for large consumer and trade shows including the BBC Good Food Portfolio, Autosport International, Cereals and Clothes Show Live. In 2015, she started her consultancy helping marketers delivering more successful campaigns.
Finally, with over 20 years of experience in the events world, Lou Kiwanuka is owner and founder of award winning EventShaper and she's run some of the largest and technically challenging events in the industry as well as recently starting up her new business OpsShaper.
Chris Skeith, chief executive of AEO, says: "The AEO Talent Working Group has made a fantastic leap forward in launching the Leaders of Tomorrow training for event organisers. We're making great progress in introducing programmes to meet all three industry-wide objectives we set last year - to attract, assess and retain talent. Our initial priority is to make sure that the talent we already have has the support, guidance and motivation to be able to succeed and be proud to work in this amazing industry.
"The group is also working on a campaign to promote the events industry as the exciting career choice that it is. Our quest is to increase the pool of talent that's made a conscious decision that the events industry is something they want to be part of. We know how great it is and we want others to know that too. â€'
Further information about the LOT training programme can be found on the Talent Hub of the AEO website. Registration links for the webinars will be released in AEO member communications.
To find out further information about the AEO please visit the website www.aeo.org.uk and follow us on Twitter @aeonews