15 Apr 2019
AEO Conference 2019 heads to Windsor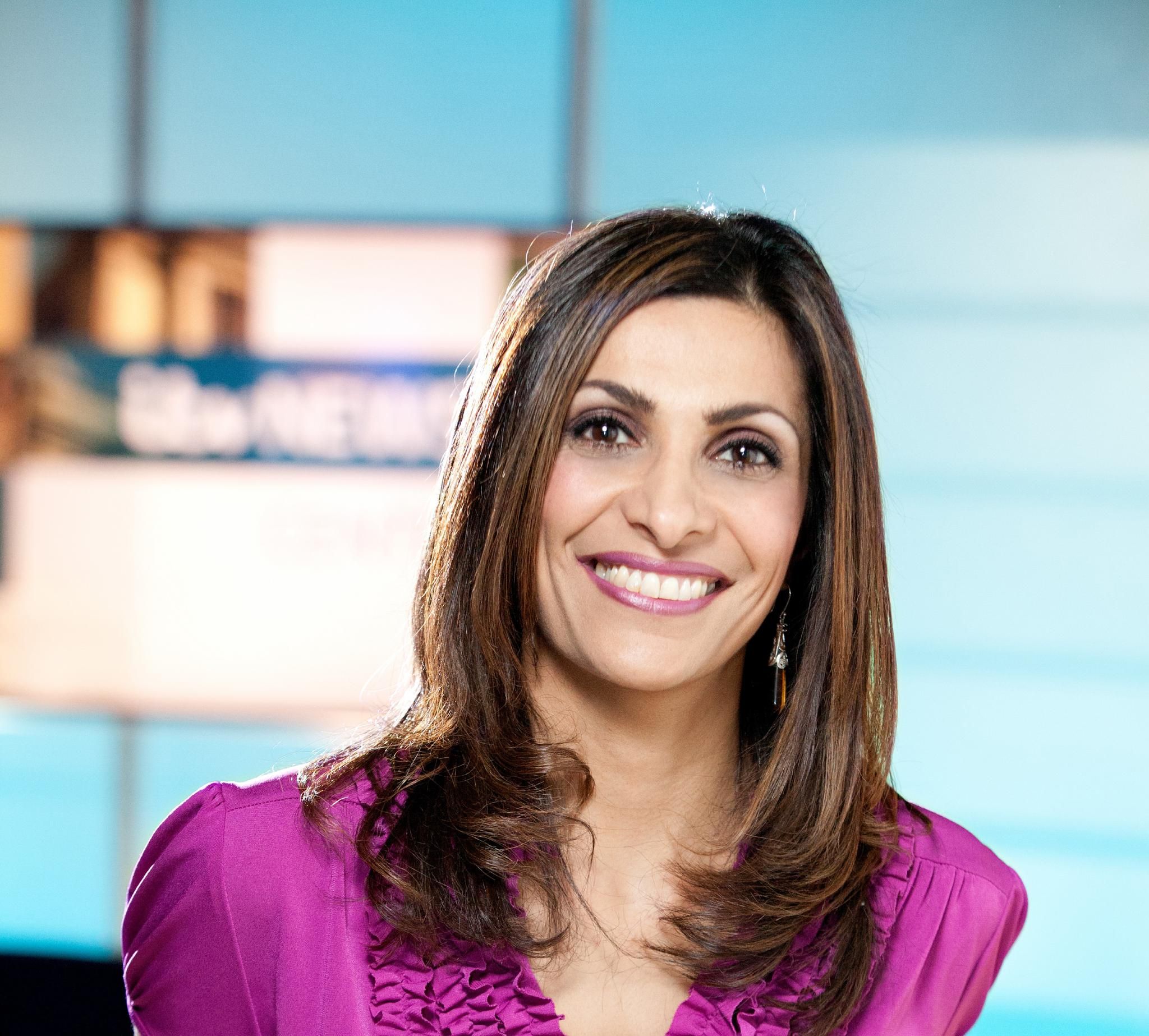 The AEO Conference is heading to Windsor for 2019. Taking place on 5-6 September at the De Vere Beaumont Estate, the theme of this year's event is "Live – Survive or Thrive?â€'
Chaired by ITV newsreader Sameena Ali Khan, the conference will start with an interactive keynote from Neil Laughton, an entrepreneur and adventurer, who summited Mount Everest with Bear Grylls. Neil will have more than a few surprises for the delegates.
Chris Skeith, chief executive of the AEO says: "There's been a lot of change again in the industry over the past year so, with the content at the Conference, we wanted to celebrate the entrepreneurial spirit of the industry. In addition, we'll look at the challenges and opportunities the industry is encountering such as diversity, the changing face of the customer and venues of the future. Sessions will also focus on the risks that business leaders have to take, how overcoming mistakes can make organisations more resilient and how, when it comes to launching a new event, opportunity spotting has become an art form."
The headline sponsors of this year's AEO Conference are Freeman, Hiscox and RAI Amsterdam.
Chris Preston, Managing Director of Freeman in EMEA, says: "We are thrilled to be a headline sponsor of the AEO conference again this year. Freeman and the AEO have enjoyed a long-standing partnership that we value very highly. The conference is an industry event not to be missed and a key event in our diaries. It provides us with the perfect environment to share innovative work that pushes the boundaries of our dynamic industry. I am looking forward to meeting with other leaders in the events world to learn, to network, and to be inspired."
Lee Morgan-Jones Event Underwriter, Hiscox Event Insurance, says: "Hiscox are delighted to return as Headline sponsors of the AEO Conference. We are proud to have to have been involved and partnered with the AEO for more than 10 years. The conference is certainly a great chance for the industry to meet and discuss important issues that affect us all.  In these challenging times this year's theme resonates well with us, as we aim to limit the downside for our customers, helping them mitigate their risks and enabling them to thrive and do what they do best!â€'
Diddy Durant, Director Business Development: "RAI Amsterdam enjoys working together with partners who can help take our industry to an even higher level. Innovation, knowledge sharing and a top-quality network are of paramount importance to us as they increase the value of events. Our long-term relationship with AEO provides an excellent example for this and we are very much looking forward to the AEO Awards on the 14th of June.â€'
Chris continues: "Anyone who's attended the AEO Conference before knows that it's not just about learning, there is a healthy slice of fun on the agenda too. We make sure there's some downtime for catching up with peers, making new contacts and building not just business relationships, but friendships too.â€'
The early bird deadline for AEO Conference tickets is Friday 28th June. For further information and to book your ticket visit the website www.aeoconference.org.uk
Follow our news and updates @aeonews and be part of the conversation by using #aeoconference